Window
Blinds
&
Curtain
Installation
NJ Years of Experience
in Field
Window Blinds & Curtain

Installation Service in NJ
Have you just moved into a new home and want to install curtains or window blinds to improve the aesthetic of your home? It can be tempting to attempt window blinds & curtains installation as a DIY project, but if you get a tiny detail in the measurement wrong, you could end up with costly and off-balance blinds or curtains on your hands. Instead of having to get your curtains replaced after a DIY disaster, we recommend hiring experts to handle the job. Setup NYC offers professional window blinds & curtains installation in NJ. We aim to ensure that you get the suitable materials and sizes of curtains or blinds for your home. Our experts show up at your location for a free measurement of the windows and make sure they are installed correctly.
Elevate the look of your bedroom and ensure its privacy with window blind or curtains installation in NJ.
Cover Your Windows with
Right Window Treatment
At Setup NYC, we provide you with a wide range of window blinds and curtain installation services to make your New Jersey home appear perfect.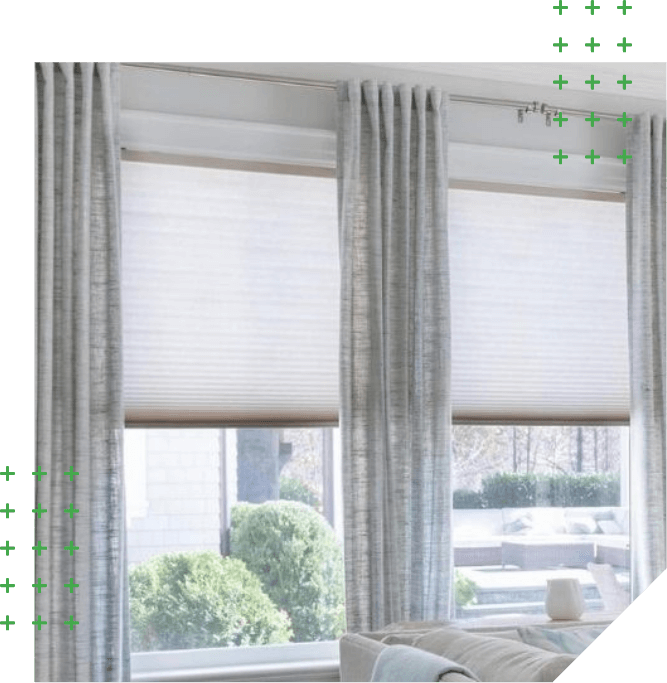 Our
Blind

Installation Process
Are you searching for a reliable window treatment business in NJ to install blackout curtains and blinds at your home? Setup NYC has got your back. If you want to hire our window blinds & curtains installation services in NJ, give us a call for a free consultation. Our window treatment experts will show up at your house and take measurements for the windows you want to install blinds or curtains. After the window blinds or curtains have been made, our staff will again come to your location and install them for you.
However, if you have purchased window curtains or blinds from a store and want us to install them for you, we offer services for that as well.
Contact Setup NYC, and let us handle the delivery service and installation.
Improve Privacy
with our Experts
If you want to transform your home's interior, getting new window blinds or curtains in NJ is the way to go. Trendy window curtains can elevate the look and feel of your living space while offering privacy from outsiders. If you have installed windows in your living space, it would be an excellent idea to install curtains to elevate the look and feel of your lounge or bedroom and add a layer of privacy from outside onlookers. Not only do window curtains and blinds beautify your home, but they also offer increased privacy.
Get blackout curtains installed on your premises for improved privacy, noise reduction, and blocking of natural light.
Why Hire
Setup NYC

for Window Blinds & Curtain Installation in NJ?
Wondering why you should hire professional help for window blinds & curtains installation in NJ instead of installing them yourself? Let us tell you why.
If you are unhappy with your current shades or window blinds, call us for a free consultation and install modern window treatments.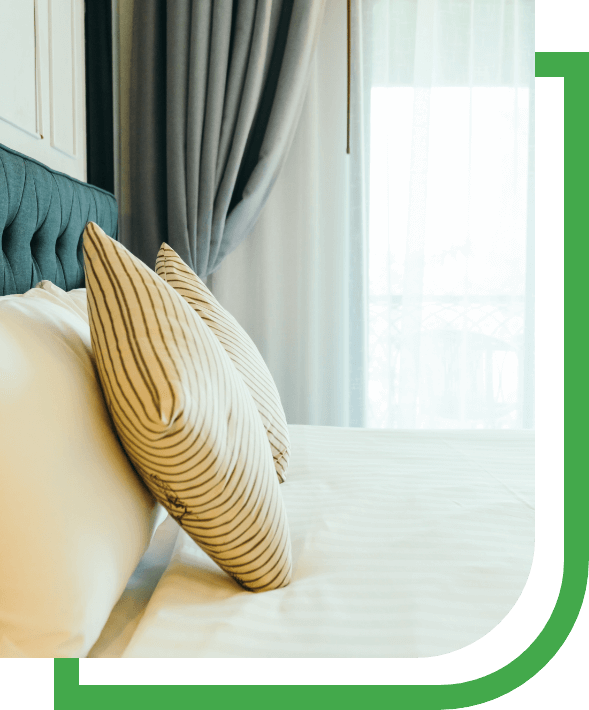 When to Hire
Window Blinds & Curtains

Installation Expert
If you answered yes to any of the questions above, then you need to hire a professional window blinds & curtains installation service in NJ. Head over to our website and fill out the form to get started. Our pricing depends on the size, number, and type of blinds or curtains you need for your windows.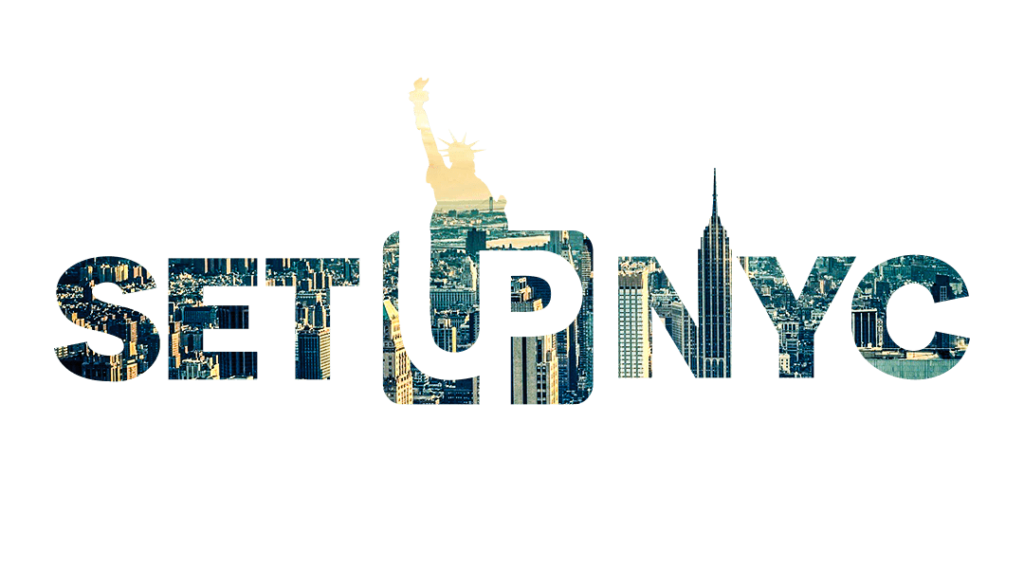 We are proud to serve all of NYC including Brooklyn, Queens, the Bronx, Manhattan and Staten Island. In order to get any of our services all you need to do is give us a call at 212-739-7826 and set up a day and a time that is convenient for you. Our skilled technicians will arrive on time and professionally perform the task. If you have any questions or conerns, feel free to reach us anytime.