Furniture
Disassembly
Service
in
NJ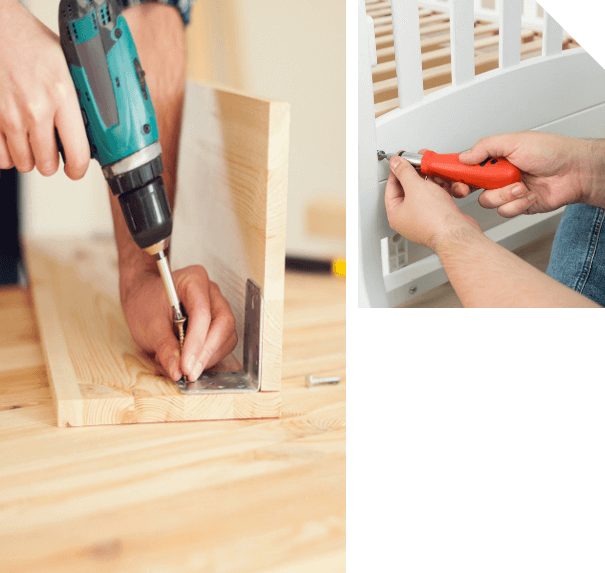 Years of Experience
in Field
Leading
Furniture Disassembly

Service in NJ
We provide high-quality, reliable, and efficient furniture disassembly services to help you with moving, storage, or renovation needs. We use the industry's best practices to disassemble your furniture safely, securely, and quickly. We aim to make the process smooth and hassle-free. Whether you're moving across town or the city, Setup NYC is always here to help. We ensure your furniture is transported or stored in the best possible condition.
For any furniture disassembly needs in NJ, call our experts now!
Move Your Furniture
Smartly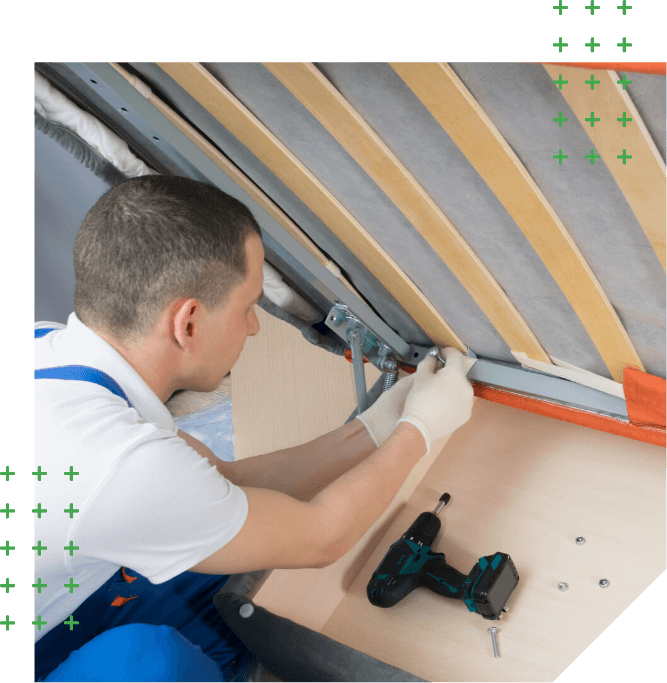 Free Estimate

on All Kinds of Furniture Disassembly
At Setup NYC, we understand your furniture disassembly needs and provide an upfront and transparent quote. While providing an estimate, we also consider the size and complexity of the job, and other additional services you may require, such as packing, labeling, transport, or storage. By offering a free estimate, we ensure you have all the information you need to decide on your furniture disassembly needs.
For a free estimate, give us a call!
Range of
Furniture Disassembly Services

in New Jersey
Everyday items for which our furniture disassembly service is available include: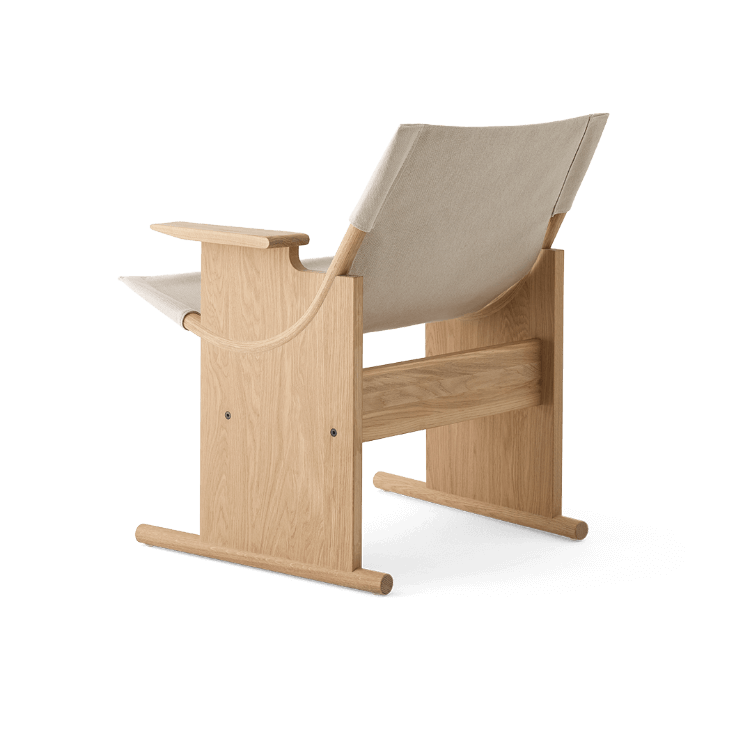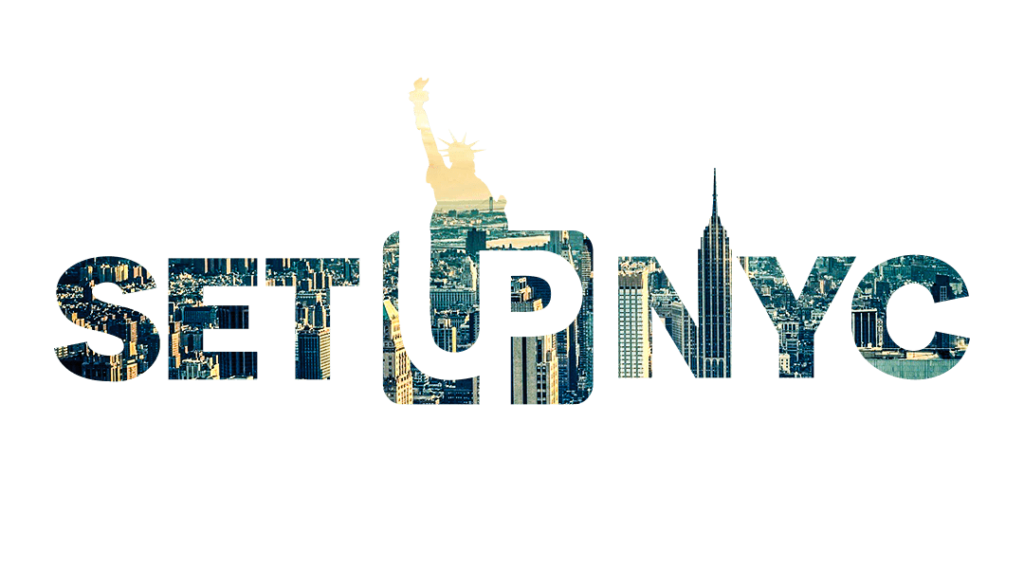 Our clients call us and request a quote for their furniture disassembly needs. We provide them with a transparent and competitive price based on the size and complexity of the job.
Once they've received the quote, we work with them to schedule an appointment according to the customer's routine.
We arrive at the customer's location with all the necessary tools and equipment. We carefully and safely disassemble their furniture into smaller components, making them easier to transport or store.
After disassembly, our professionals pack and label all furniture components, ensuring they are protected and secure.
If you are shifting your location, we can transport your furniture components to your new location. As requested, we also store them in our secure storage facility until you want them to be reassembled.
Whether moving or remodeling your furniture, call our best furniture disassembly service in NJ!
Looking for a reliable furniture disassembly service in NJ? Look no further! Setup NYC is here to help you with all your furniture disassembly needs. Call us today for a stress-free experience!

For the best experience of furniture disassembly service in NJ, call us today!