Interior
Design
Solutions
NYC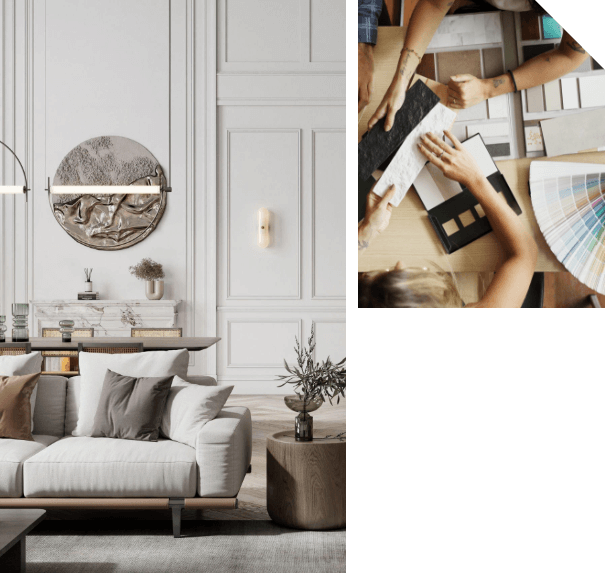 Years of Experience
in Field
Interior Design

Experience with Setup NYC
Are you looking for a professional interior designer to give your commercial space a complete redesign? SetUp NYC is your one stop destination for all your commercial property interior revamping. We take pride in introducing a team with years of experience, where our experts have conducted more than 10,000 successful projects across the New York Metro region. Our drive is to help guide your drawings from digital to physical, taking your vision and creating the perfect commercial or residential environments. Serving across the Northeast, the focus is seamless project execution while delivering a customer-1st experience. What makes our professionals stand out is our guarantee to bring the perfect interior design space, with our one team, one mind approach.
At SetUp NYC, we specialize in custom services tailored to you. Let us manage your commercial space with absolute ease using our solutions in storage, logistics, and project management. Make your project stand out with the touch of a button.
Taking Your Vision to Life!
Choose Us for Interior
Design Solutions
Commercial

Interior Design Services
At SetUp NYC, we make it our mission to provide you with a solution that will create a precise interior design outcome. If you're looking to maximize your commercial or residential project, here's how our experts can offer you all the assistance.
Setup NYC

- Where We
Make It Happen
Are you in search of a professional company to help you with your interior design project? Let our experts take the lead in delivering you the perfect store design. We handle everything with utmost care when it comes to interior designing/redesigning. Whether you're planning to relocate your store, or want to start with a fresh new one!