BUILDING
MAINTENANCE
SERVICES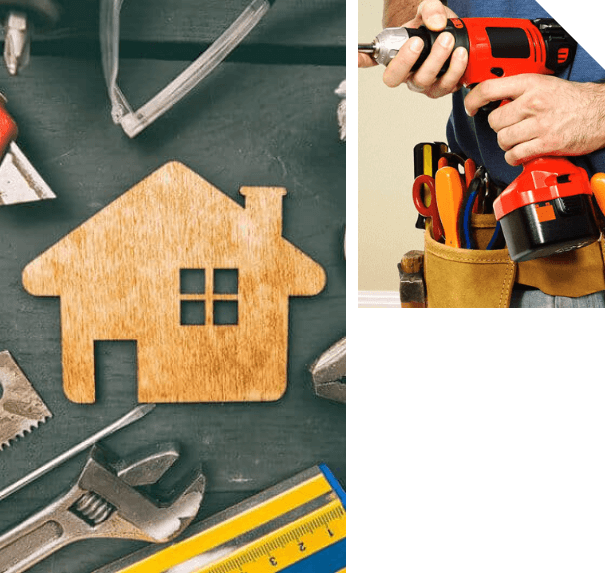 Years of Experience
in Field
Building

Maintenance Solutions in NYC : Your Trusted Partner
Let's face it, not all of us can be on top of everything all the time. If you're a property owner in the New York City area looking to do some maintenance in your building, you're in luck! Set Up NYC also provides maintenance services!
We'll handle any of your upkeep needs from trash removal and yard cleanup to pressure washing.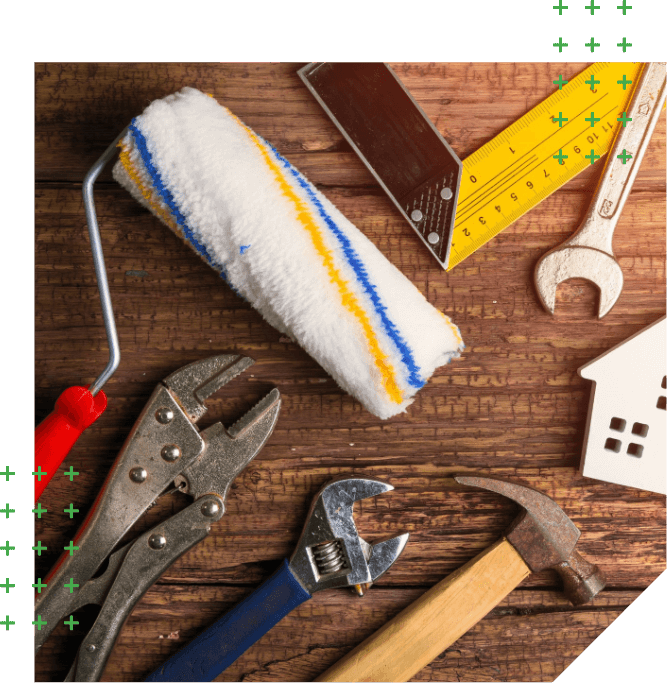 In the city that never sleeps, it's not uncommon for things to get away from us during our busy lives. Some of us don't have jobs that allow us to clean the yard when it's light out or figure out what's wrong with the heat. That's where we come in. We'll handle any maintenance jobs you've been slacking on or putting off. Some of the services we offer include:
Two of the benefits of hiring a Set Up NYC handymen, as our clients can attest, are their timeliness and their ability to handle any issues that arise. Once they are on the job, our handymen may find an additional job or service that must be rendered before we can clear a job. If a problem is larger than it originally appeared, or is growing out of hand, you can count on our handymen to quickly solve the problem.
If they can't, we'll point you in the direction of someone more specialized who can. Additional problems found on the job that we've covered include water damage, paperwork, permit issues, rodent disposal, haul away, and many more.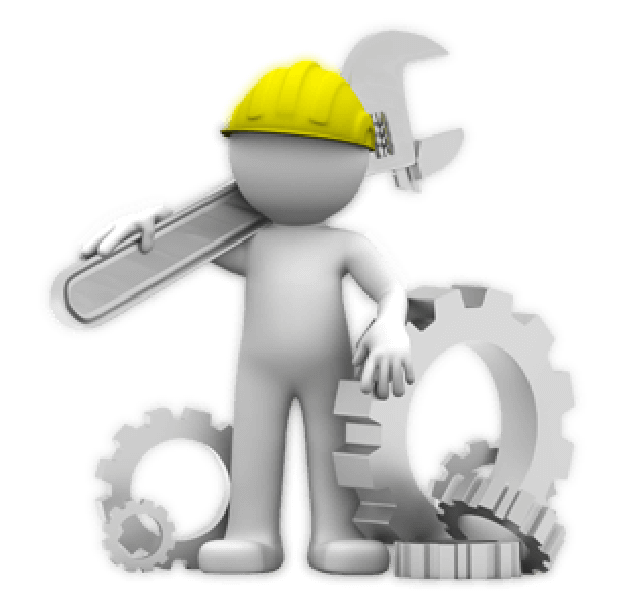 At Set Up NYC, we strive to best serve the community members of the boroughs of New York. This means we offer free, specific estimates designed completely around your needs. This ensures we won't charge you for a service you don't need, which keeps you from over paying. The more specific you can be about your needs or maintenance issues, the better we will be able to accurately price the job for you beforehand.
If you need maintenance work done on your property, don't hesitate to give us a call at 212-739-7826, or fill out the form below to make an appointment.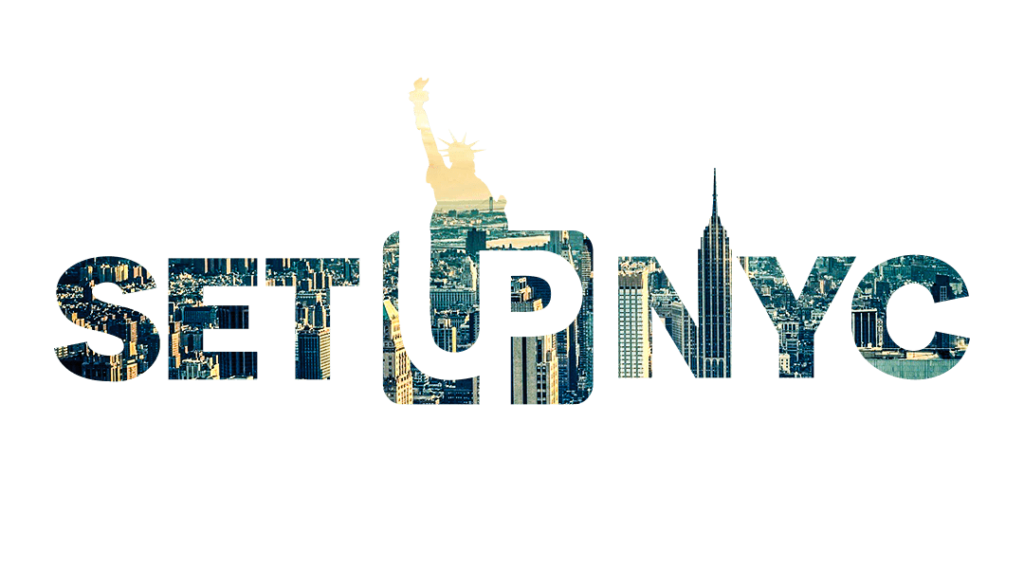 We are proud to serve all of NYC including Brooklyn, Queens, the Bronx, Manhattan and Staten Island. In order to get any of our services all you need to do is give us a call at 212-739-7826 and set up a day and a time that is convenient for you. Our skilled assembly technicians will arrive on time and professionally perform the task. If you have any questions or conerns, feel free to reach us anytime.