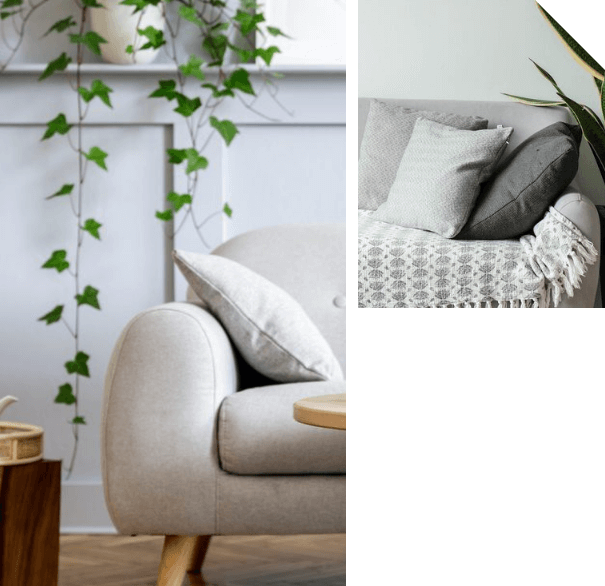 Years of Experience
in Field
First Class Event
Staging

Services in NYC
Want to take your events to the next level? Setup NYC can make it happen. Now engage your audience most effectively. Light, sound and video, we handle everything to create maximum impact.
Setup NYC is a complete staging service where we go beyond expectations.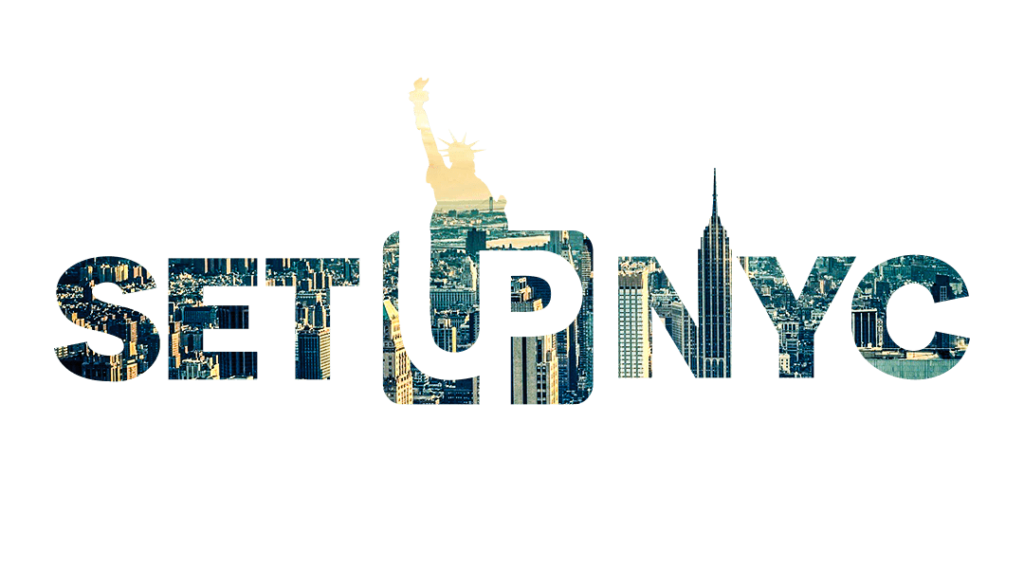 We Set the
Stage

For Maximum Results
Staging creates a great environment for you to rise above. Feel free to attract your audience's attention. We will set the perfect stage for you so your presenters and performers can thank you later. With us, your attendees will be more likely to come back. The bottom line is that your staging will raise the standards and set the center stage for excellence.
What is Included in Our Event Staging Setup?
Event staging involves several steps. From planning to the design and execution of various elements for any event of your choice, our team can set the stage for hosting the best event. Our team can set the lighting, audio and visual equipment. We can take the chance for stage decor and introduce other technical elements. It can also include logistics support, load-in and load-out services and on-site management. Being a versatile event staging company, we offer multiple things like planning and coordination, promotion and marketing, and post-event evaluation & requirement analysis. Let us help raise your standards so you can have a better outlook.
Staging sets the center stage for excellence and offers a unique presentation experience. We set the space up in such a way that your attendees are able to stand out from the crowd and be the center of attention. Our team at Setup NYC can provide you with an unbeatable package that covers all aspects related to event staging setup, design, and execution. From concept to completion, our team of experts can handle everything most accurately.
At Setup NYC, we care about your events like they are our own. We believe in giving you the best possible services and making sure that your event is successful. Our team of event managers, stage designers, and developers are dedicated to making sure that every stage is set up in an aesthetically pleasing manner. We are the go-to event staging company for corporate, private, and public events.
Our team will be with you every step of the way to make sure that your event is set up excellently. Trust Setup NYC when it comes to staging setup and event organizing.