Murphy
bed
installation
Services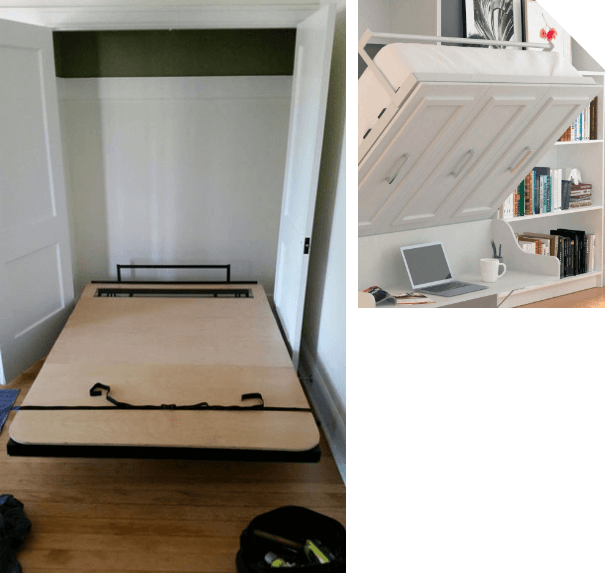 Years of Experience
in Field
Top-Rated
Murphy Bed

Installation in NYC
Many apartments in NYC have extremely limited space, so the owners of these apartments are looking for creative ways to save space in order to make their apartment feel more spacious. One great way to save space especially in one room apartments is to have a Murphy bed installed. Murphy beds are much more comfortable than sleeper sofas or other space saving types of beds because they use regular mattresses so there is no lumps and bumps to disturb your sleep. In addition, there is a wide variety of styles and sizes of Murphy beds you can purchase to meet your needs.
However, while Murphy beds are a great way to save space they aren't always easy to install since the cabinets that hold these beds need to be attached to the wall.
Installing a Murphy bed may be a back-breaking and tedious job that is often best left to the professionals. We are here at Setup NYC have skilled technicians who can install your Murphy bed while making the installation look great.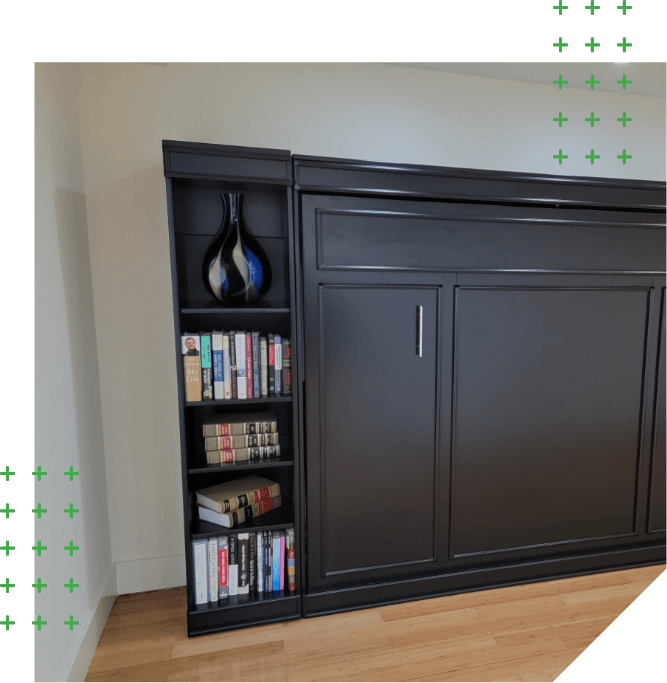 Our Murphy Bed
Installation

Service
Here at Setup NYC we can install a Murphy bed for you. Our installation service includes unpacking your Murphy bed and, hauling away the packaging material, plus the placement and installation in the room of your choice. When installing your Murphy bed we don't miss a single detail in ensuring that your bed is correctly installed.
Our Murphy bed installation service will save you time and effort while allowing you to spend your time pursuing other tasks in your home or simply enjoying time with your family or friends.
If you are like most people, you want to know how much the Murphy bed installation is going to cost before you decide to purchase your wall bed. Getting an estimate for our Murphy bed installation service is simple and easy.
Just fill out the short form on our website and we will get back to you within thirty minutes with the estimate you want and need.
Do You Need To Have Your Murphy Bed Delivered?
If you purchased a Murphy bed from a furniture store and would like it delivered and installed we can pick it up for you, deliver it to your home and install it for you all in the same day. In many cases when you have your Murphy bed both delivered and installed by our company we can give you a discount on the delivery service saving you money as well as time on your Murphy bed installation.
We Provide Other
Handyman

Services in NYC
Should you need other handyman services besides the installing of your Murphy bed, we can provide you with those services as well. Setup NYC can provide you with a number of different handyman services to ensure that your home is well maintained including installing shelving to save you even more space.
If you live anywhere within the 5 boroughs of NYC and need to have a Murphy bed installed, simply give us a call at 212-739-7826 and we will be more than happy to you assist you.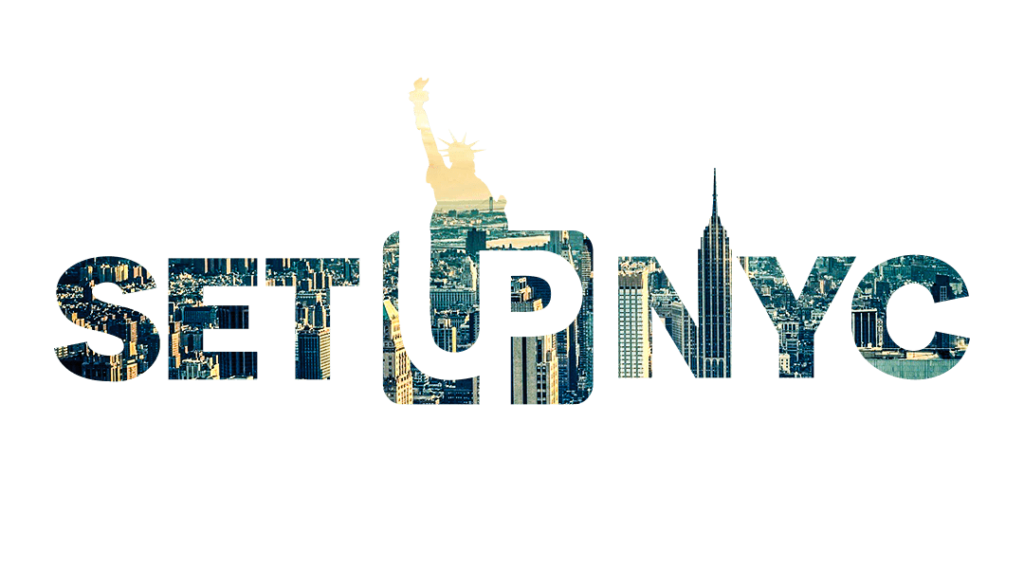 We are proud to serve all of NYC including Brooklyn, Queens, the Bronx, Manhattan and Staten Island. In order to get any of our services all you need to do is give us a call at 212-739-7826 and set up a day and a time that is convenient for you. Our skilled assembly technicians will arrive on time and professionally perform the task. If you have any questions or conerns, feel free to reach us anytime.