Expert
Project
Management
and
Retail
Renovation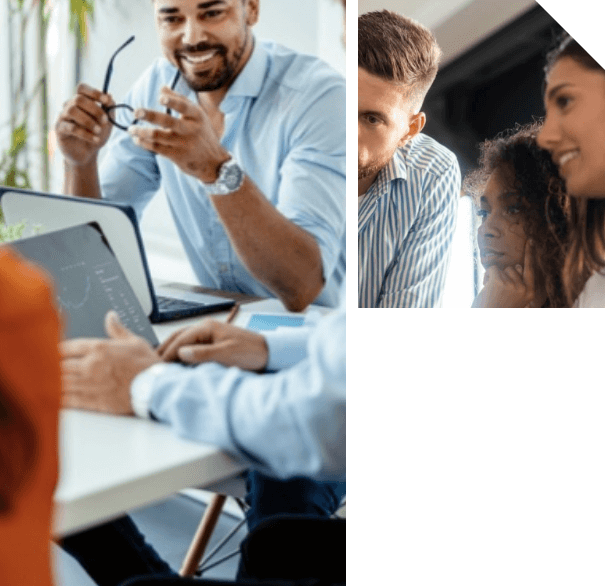 Years of Experience
in Field
Expert Project Management and
Retail Renovation

Service at Setup NYC
Over the years, Setup NYC has developed a keen understanding of how to conduct a successful retail project. That being said, if you have a dream for a retail store idea, we have the expertise to make your dream a reality. We'll help you through every step of the process from concept development to building your retail store from the ground up.
We have years of experience in project management, remodeling & renovations, relocations and consolidations, tenant build-outs, store fixtures & merchandising, and space planning. We use this experience to ensure every project is done smoothly and on time. We take pride in the quality of our work and make sure that our clients are satisfied with the results.
Range of Retail
Construction

Services
We are passionate about helping our customers bring their retail dreams to life and providing them with the best possible service at market
competitive rates
.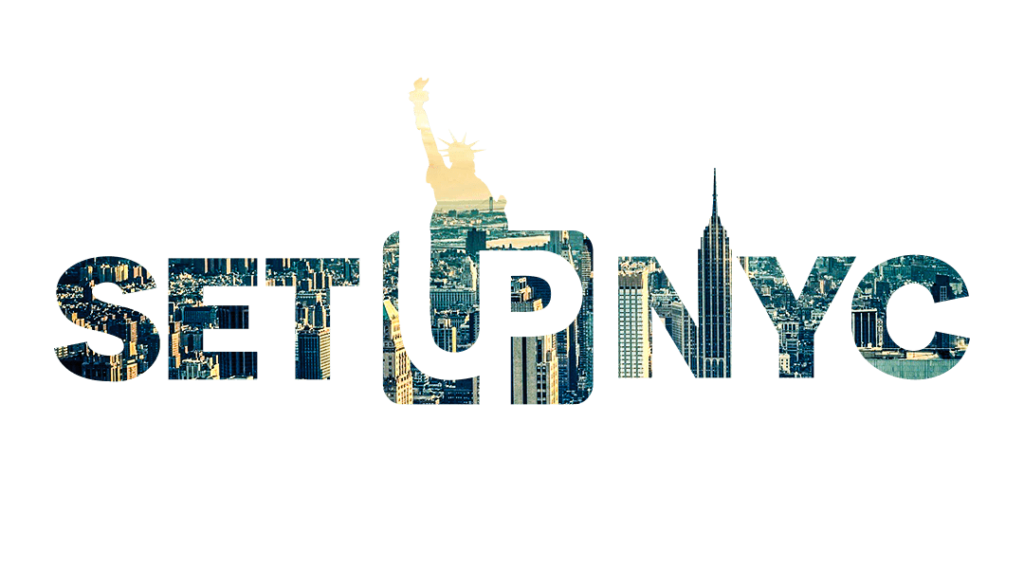 Construction & Improvements
Industries
Development & Renovation Service
No matter the size of the project at hand, our project manager's experience allows them to foresee potential problems and adjust as necessary to ensure that the project is completed on time and within budget.
Setup NYC has a proven track record of completing projects on time and within budget, demonstrating excellent communication skills, and the following project plans closely to ensure that everything is built correctly the first time. We understand that change orders can sometimes be necessary and make sure to thoroughly review and confirm pricing with our clients before proceeding.