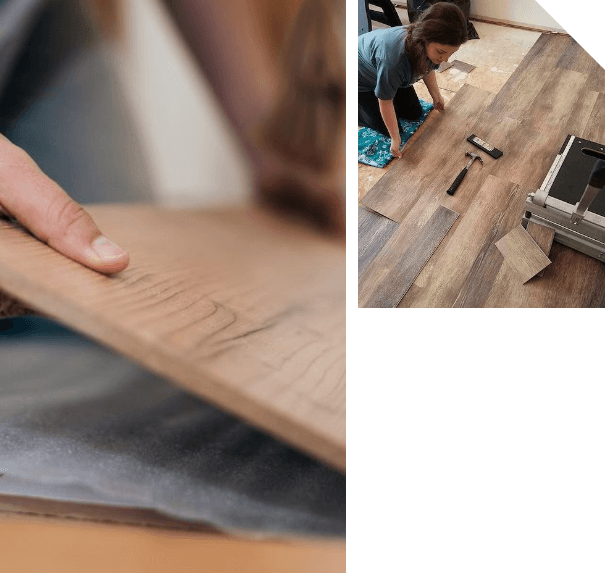 Years of Experience
in Field
Flooring
Installation

in NYC
If you need to replace your flooring in one or several rooms of your home, you're in luck! Setup NYC is bringing flooring services into its service pool. Here at Setup NYC , we will provide you with a fully installed floor, fit to your needs and specifications, in any of New York City's 5 boroughs.
We only employ the most skilled and experienced handymen that will professionally install your flooring with no hassle. From laminates to hardwood
to tile, Setup NYC can handle your flooring needs.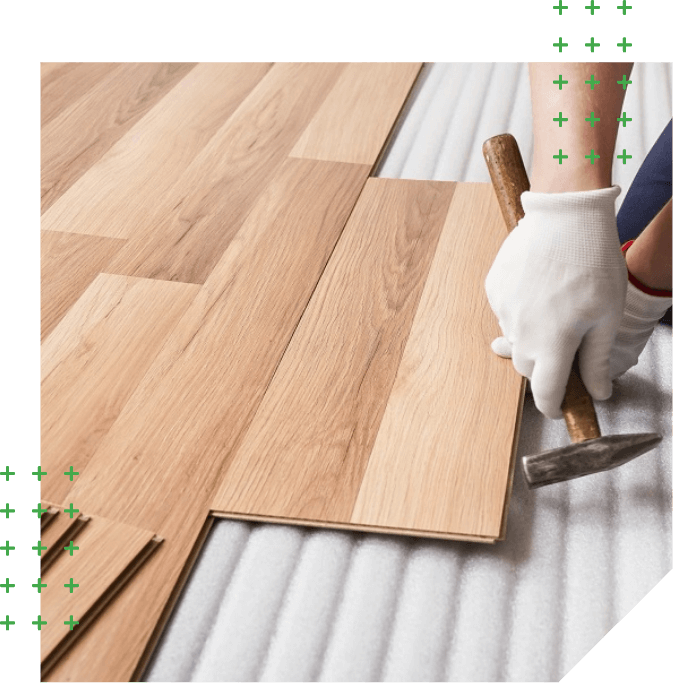 Although most common flooring materials like carpet, hardwood, and laminate can be easily installed by our team of professionals, you can also count on us to manage your projects that include specialty flooring. Specialty flooring we can install includes:
If you have the material already, great! Give us a call! If not, give us a call anyway. For an additional fee, we will get the material and bring it to the job.
Furniture Removal and
Additional

Services
For many of us in the NYC area, furniture was assembled in-home because it would not fit through doorways or up staircases. Thankfully, our team of professionals is famous for their handiwork and ability to quickly and carefully deconstruct and reconstruct furniture of all types.
This means if you need furniture moved in order to start your flooring project, we can easily take care of that for you for an additional fee. In addition, we can handle just about any of your specific requests, just make sure to include what you need in your estimate form.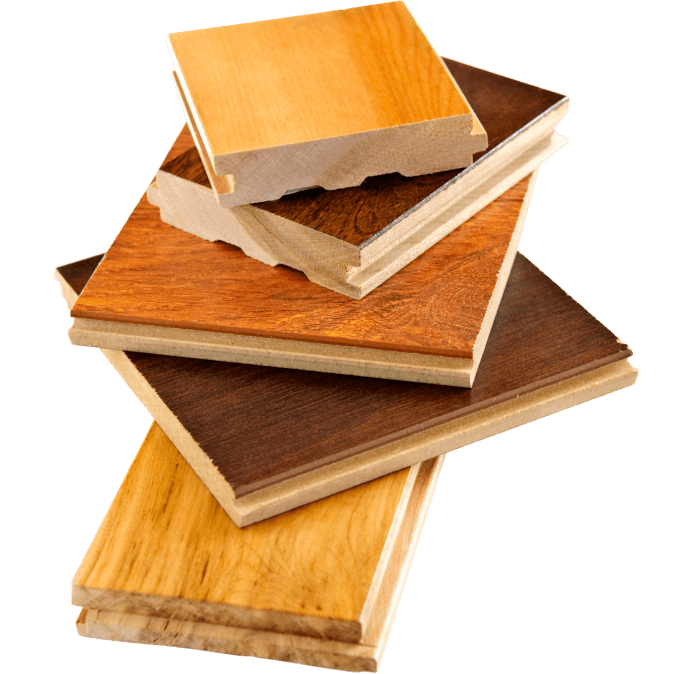 We strive to serve as many people in each borough of New York as we can. This means we offer free estimates based on individual needs as opposed to blanket pricing. If you would like a free estimate for your flooring or other handyman needs, please fill out our form.
The more specific you are about your needs, the more accurately we can price your job. Or, if you'd prefer to receive your estimate over the phone, you can call us at 212-739-7826 and describe your job and set up an appointment!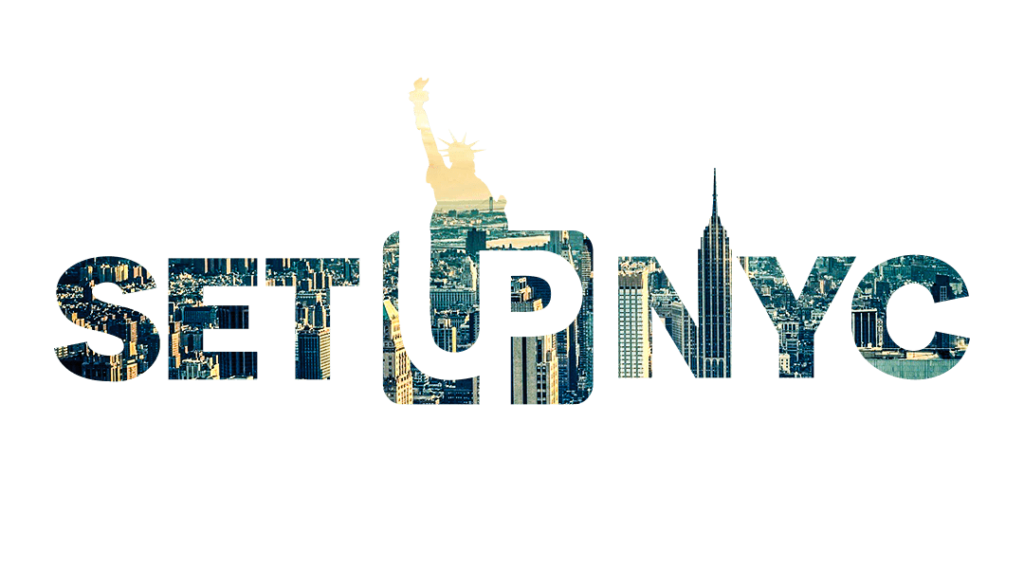 We are proud to serve all of NYC including Brooklyn, Queens, the Bronx, Manhattan and Staten Island. In order to get any of our services all you need to do is give us a call at 212-739-7826 and set up a day and a time that is convenient for you. Our skilled assembly technicians will arrive on time and professionally perform the task. If you have any questions or conerns, feel free to reach us anytime.