furniture
disassembly
service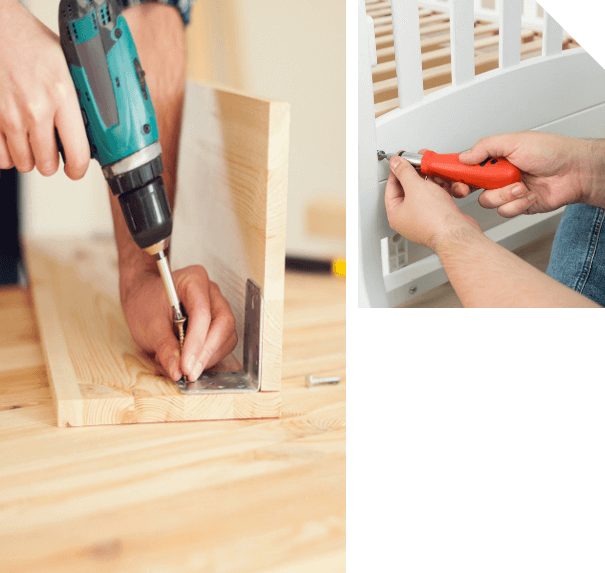 Years of Experience
in Field
Furniture
Disassembly

and Reassembly Service NYC
Here at Setup NYC we are known for high quality furniture assembly service, however what many people don't know is that we can provide you with professional furniture disassembly services as well.
While in most case people who have their furniture assembled by a skilled professional furniture assembly service don't ever need to their furniture their disassembled there are times when disassembly is required in order to fit the furniture through doorways or get it down narrow stairways when moving.
Hiring a professional company to disassemble that furniture you need to have disassembled makes good sense for several reasons.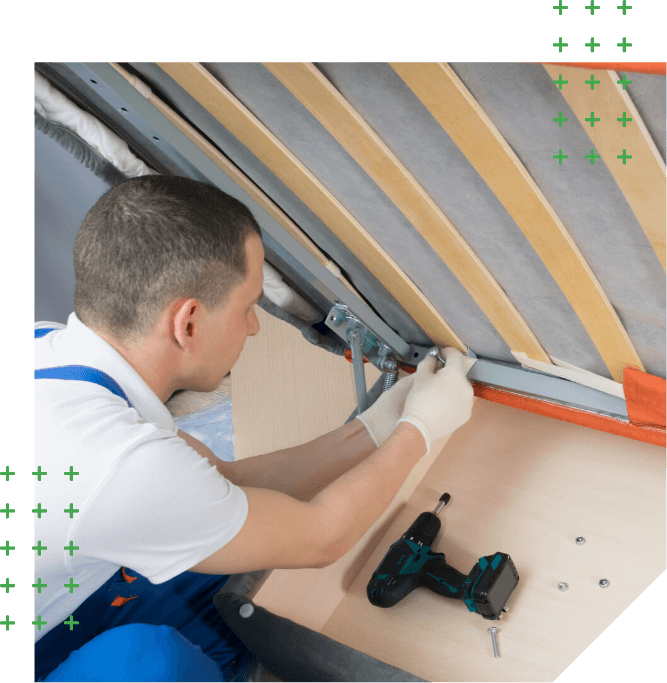 Skilled

Furniture Assembly Technicians
Here at Setup NYC we have skilled furniture assembly technicians that can assemble and disassemble your furniture quickly without making any costly mistakes or causing scratching or other types of damage.
Our furniture assembly technicians are proud of the work they do and are dedicated to providing you with highest quality service that you will find anywhere. Most importantly our furniture technicians are professional and friendly and strive to complete each job in a timely manner.
These are skilled craftsmen who understand how important your furniture is to you and want to ensure that your furniture will last you for many years to come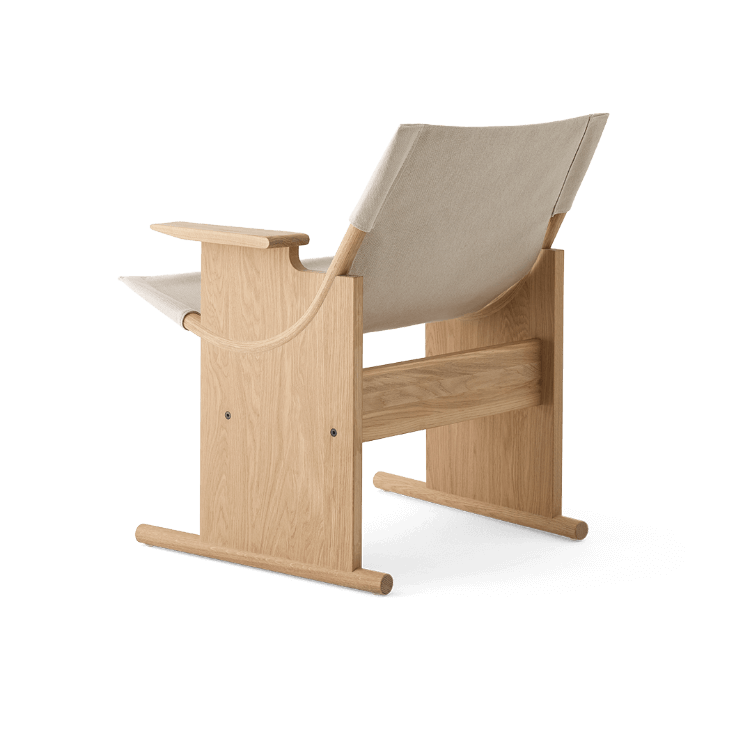 Our furniture disassembly service varies in price depending on how many pieces of furniture you need to have disassembled and what type of pieces you have. We do offer free estimates based on your individual needs so you know the cost of our service right up front. To get a free estimate for how much it will cost to disassemble your furniture simply fill out the short form that appears on this website. Remember, the more accurate the information you give us is the more accurate our estimate will be, so please take the time to be as descriptive as possible regarding your needs.
We work hard to provide each and every one of our customers with the highest quality services at the best possible prices to ensure that our services are available to most of the people who live within the 5 boroughs of NYC.
Set Up Your Furniture Disassembly Appointment Today
If you need to have one or more pieces of furniture disassembled by one of our professional furniture assembly or disassembly technicians then why not give us a call today at 212-739-7826 and set up an appointment for that furniture disassembly today!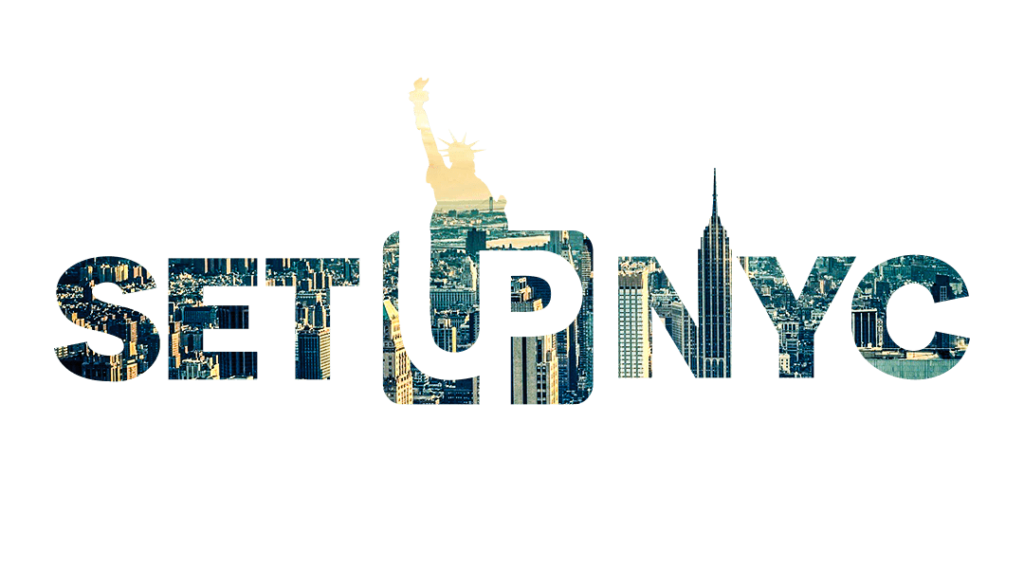 We are proud to serve all of NYC including Brooklyn, Queens, the Bronx, Manhattan and Staten Island. In order to get any of our services all you need to do is give us a call at 212-739-7826 and set up a day and a time that is convenient for you. Our skilled assembly technicians will arrive on time and professionally perform the task. If you have any questions or conerns, feel free to reach us anytime.