Customized
Warehouse
Services
NYC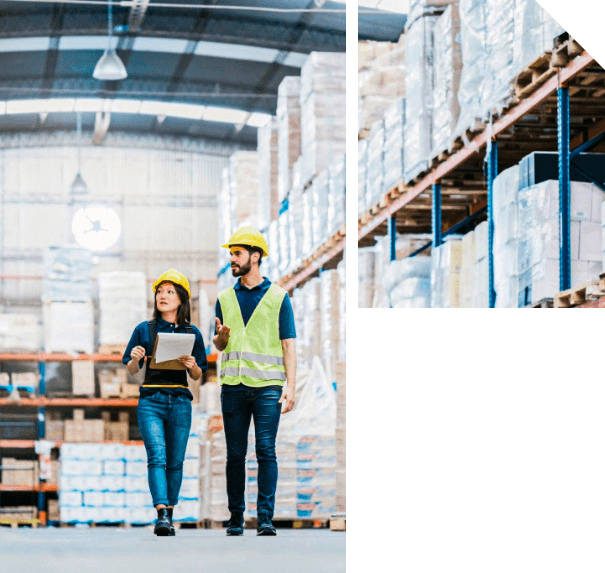 Years of Experience
in Field
Customized
Warehouse Services
At Setup NYC, we specialize in providing businesses with tailored warehousing and distribution solutions for their unique needs. Our contract-free service is designed to maximize efficiency and productivity while ensuring that your warehouses remain safe, secure and well-organized. We understand the importance of having a comprehensive logistics strategy in place, which is why our team of experienced professionals are here to help.
From short-term storage solutions to long-term warehousing, Setup NYC has everything you need. Our comprehensive warehousing service is simplified.
Our Top-Rated
Warehouse

Services
Sustainable Warehousing Solution
Our packaging solutions and logistic services are custom tailored to reduce the unnecessary loads of financial and environmental impact in our customer's supply chains. We have served countless businesses in the NYC region and beyond by offering our warehousing management services. Our teams have served many industries including, but not limited to, Automotive, Energy, Aerospace, Telecom, Healthcare, and much more.
With increased flexibility to meet the increasing market demands and customer expectations, SetupNYC can make it happen.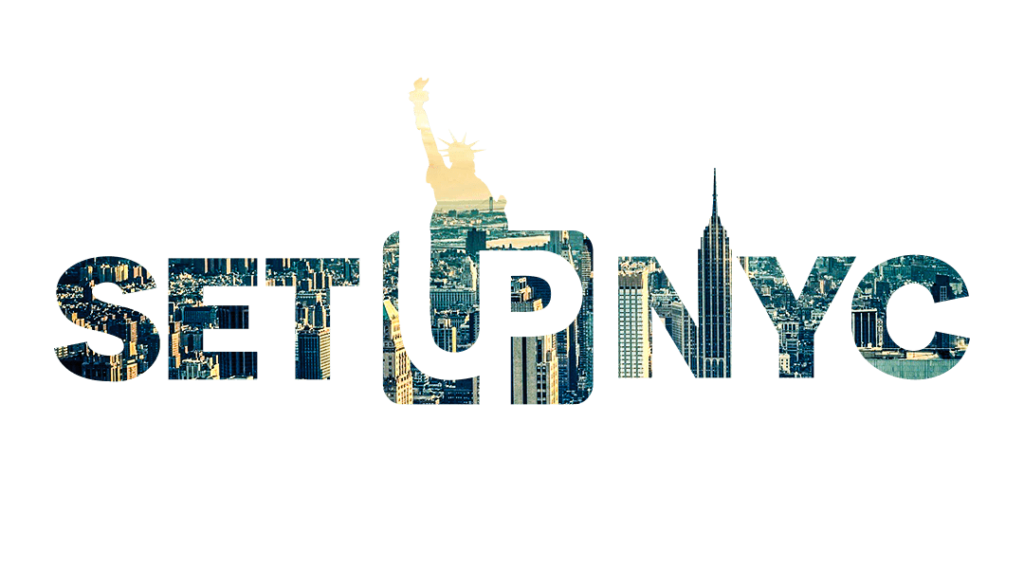 Why Should You
Invest

With Us?