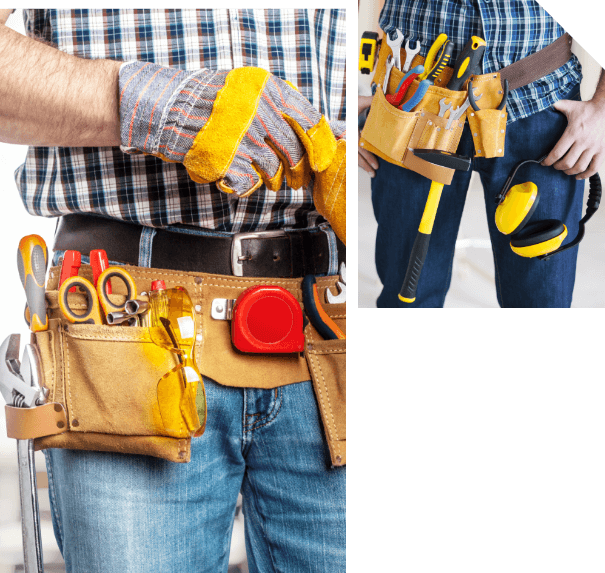 Years of Experience
in Field
Reliable
Handyman Service

in New Jersey
It's pointless to waste time seeking tools if you need to repair anything at home. Many believe there is always a method to fix problems without engaging an expert. But, there are occasions when the familiar tools we have at home cannot provide us with solutions, and it becomes critical to have a skilled handyman and a reputable company to assist.
Setup NYC in New Jersey strives to give excellent work and exceptional customer service when it comes to handyman services. We provide high-quality workmanship accomplished by qualified professionals with years of expertise in the field. We aim to make odd chores around the house more achievable. Our skilled team can handle any work like art installations, blind or curtain installations or plumbing & maintenance services.
At Setup NYC, our goal is to deliver service meeting satisfaction. If you have any queries or need our professional help, contact our handyman service in NJ at any time.
Get Premium Qualit
Workmanship
Welcome To Setup NYC! – From assembling shelves to improving faucets & performing home repairs, our handyman service are professionals you can trust.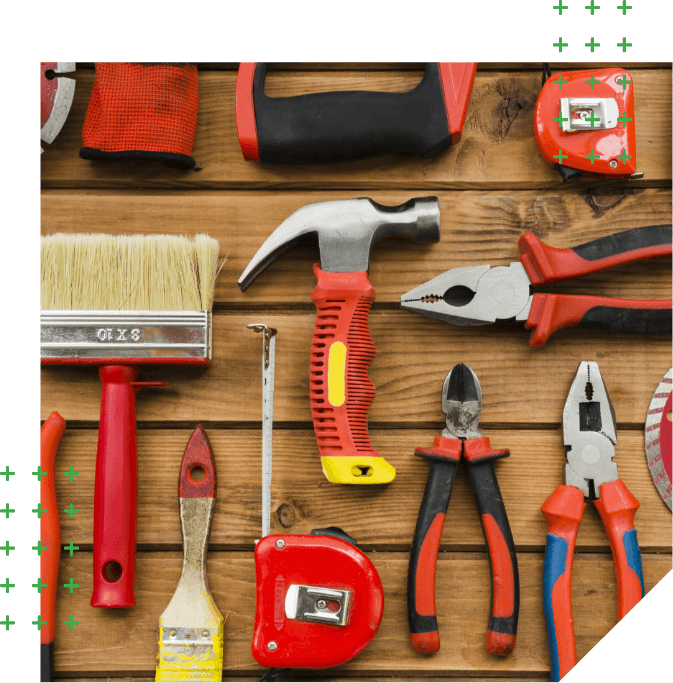 Achieve the
Best Customer Satisfaction
Having somebody who is a stranger working in your house or commercial company may be uncomfortable. Of course, you would want to know if they can do the job correctly, and you may also want to make sure you're safe. At Setup NYC, every handyman strives to provide a safe and stress free experience with absolute professionalism and courteous behavior.
Residents of New Jersey can count on us to maintain their property with the same care and respect that we would offer to our own house or business. We will arrive on time for your booked appointment, dressed in uniform and using a corporate car so you recognize who is entering your home. Then we'll analyze the job, answer any concerns, and clearly explain our recommendations so you can choose the best option for the job on your property.
Experience the excellent customer service we are talking about. Call Setup NYC for top-notch handyman service in NJ.
Save Precious
Time & Money

With Our Handymen
Making your own task may provide satisfaction as well as cost savings. Hiring a handyman, on the other hand, may allow you to save even more. There is no assurance that you will be pleased with the results of your own job. There's also the chance that the work result won't last. Hiring Setup NYC can help you save money and time, as we give quality and reliable handyman service in New Jersey.
We work as a team. In Setup NYC, you'll be working with a whole group of home improvement pros from the moment you call. You can expect outstanding service from every member of our team, including our cheerful customer service staff to our highly competent technicians.
Hire Setup NYC for exceptional handyman service in New Jersey.
Assembling
Office Furniture
Have you begun putting up a desk but realized you took so much time and there are a lot of mistakes in the end? Or attempting to construct an office chair and ended up facing the other side? Don't give yourself trouble. Setup NYC's New Jersey handymen can assemble whatever office equipment you need, from constructing office chairs to building office desks.
IKEA's ready-to-assemble furniture sits on the floor, awaiting instruction and assembly. Our skilled workers can learn and comprehend all types of furniture installation manuals. Our installation professionals will install and polish your constructed furniture in the areas of your choice.
Setup NYC can assist you with several more services if you are remodeling or redesigning your workplace. These services include the following :
Are you looking for a reliable company to fix your office furniture? Call Setup NYC for an excellent result in office furniture assembly in NJ.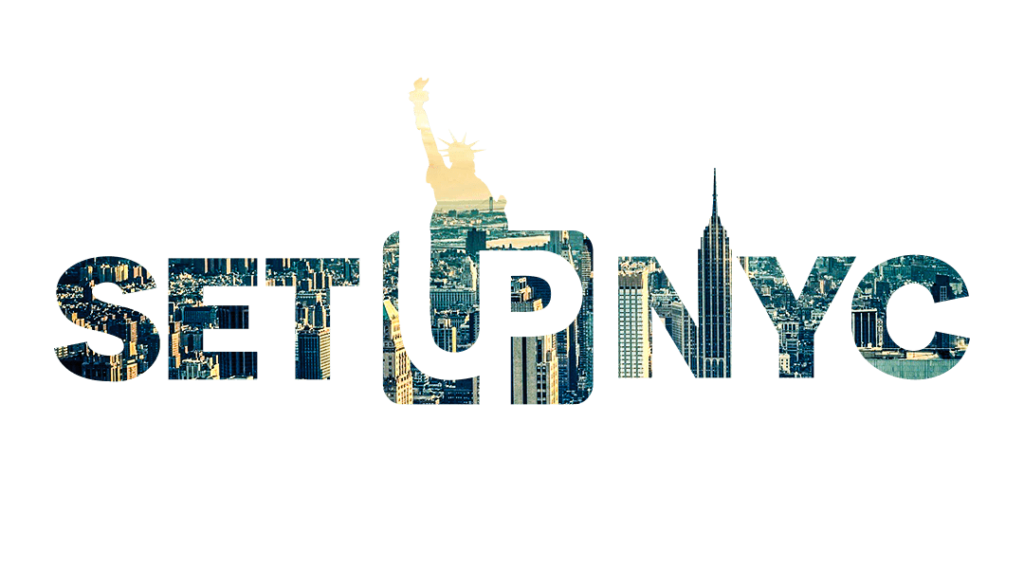 We are proud to serve all of NYC including Brooklyn, Queens, the Bronx, Manhattan and Staten Island. In order to get any of our services all you need to do is give us a call at 212-739-7826 and set up a day and a time that is convenient for you. Our skilled assembly technicians will arrive on time and professionally perform the task. If you have any questions or conerns, feel free to reach us anytime.