FF&E
Logistics
Solutions
NYC
FF&E Logistic Solutions
– For Seamless Management of FF&E From Manufacturers to Final Installation & Deployment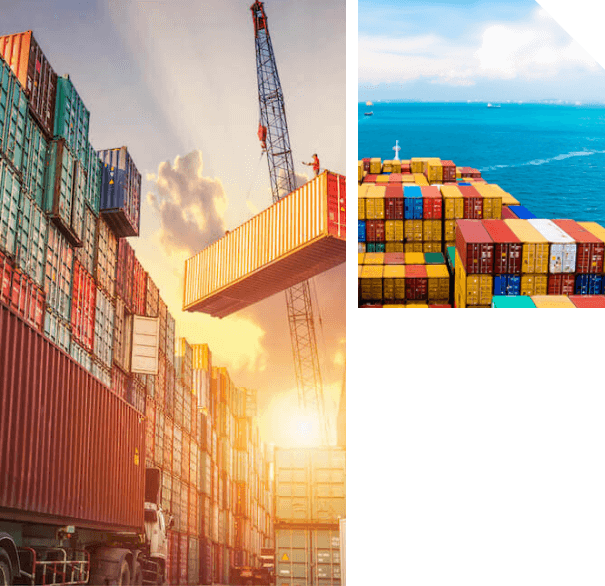 Years of Experience
in Field
Setup NYC Brings All Your
Logistics

in One Place
Synchronizing procurement, warehousing, transportation, delivery and installations of furniture and other products from a wide range of manufacturers can be daunting, but not when you have Setup NYC at your side. We understand how challenging it can be to move dozens of products between locations and make the necessary purchases.
Most brands work simultaneously with multiple clients, and reaching out to these renowned brands individually for your commercial setup can cost you precious time and investment. At times, you need a company that can take up all the procurement responsibilities, and your warehousing needs offer you a scalable solution to make all your logistical requirements a breeze.
At Setup NYC, we are those people. We are your full-service (one-stop destination) Furniture, Fixture & Equipment (FF&E) logistic solutions.
What can Setup NYC
offer

You?
From interior decor to digital menu boards, we have helped establish thousands of commercial businesses by delivering them on-point FF&E logistic solutions. With years of experience and best practices, our teams can reduce the risks associated with long-term fixed costs by providing not only a robust & straightforward furniture transport but also a highly experienced team of project management professionals to manage everything on your behalf. We have a proven track record of handling large enterprise FF&E logistics projects for a diverse range of businesses in NYC and surrounding areas.
Why choosing us is the best option for you:
FF&E Hotel &
Resort

Services
Hotel renovations can be a complex, stressful and time-consuming task. Project managers at Setup NYC closely work with building contractors, purchasing companies, management companies, building developers and facility owners to reduce the costs and minimize the risk involved with FF&E Hotel and Resort management services. We aim to give you a property that generates significant revenue for your stakeholders.
We have previously helped boutique hotels, business hotel chains, luxury resorts, three star hotels, four star hotels, five star hotels, mid range hotels, budget range hotels, conference/convention center hotels, casino hotels, pet friendly hotels, gastro hotels, micro hotels, bunkhouses, bed & breakfasts with renovation requirements. At Setup NYC, we have the resources to overcome unforeseen delays and our experts will invest in helping you save millions.
Retail FF&E Logistics Services
Every time a store fails to merchandise a product, it costs retailers a significant investment. At Setup NYC, we aim to minimize the downtime and disruption of your store by providing you with an efficient FF&E logistics support and management.

With years of experience in the industry, our professional store managers & trained associates can work with you on a series of tasks such as store planning, store decor, furniture assembly, art & wall hangings, and other similar operations. We can help you with the following as well;
We have transformed entire retail departments and have worked with hundreds of stores across NYC. So no matter how preoccupied our schedule is, we aim to deliver you the best service in the least amount of time. All thanks to our large network of service providers working in tandem across the NY region.
Setup NYC
– Your Trustworthy Partner in FF&E Logistic Support
Get detailed planning under the supervision of specialized experts and trained managers to handle everything for you with utmost care. From opening and renovation to relocating your stores, we work in consecutive conjunction.