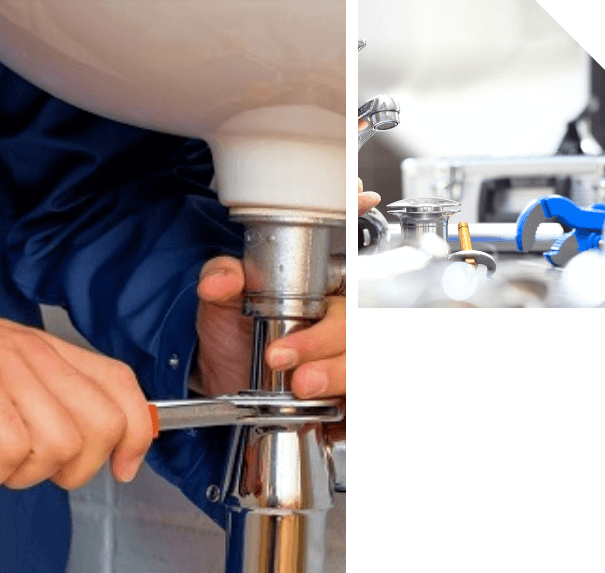 Years of Experience
in Field
Professional
Plumbing Service

In NJ
If you live in New Jersey, you are probably familiar with the plumbing issues and sewage problems prevalent in the city. Facing a leaking sink or blocked drain in your home? Setup NYC has a team of plumbers who can handle all your plumbing needs, from showers and toilets to exterior faucets and drains. Being experts at diagnosing plumbing problems and providing solutions, we deal with the messy work and clean up behind ourselves. Our experienced team is available around the clock to handle your emergency situations.
Hire our professional plumbing services and get our plumber to check your leaks. While at it, you can quiz the plumber on how to plan future plumbing remodeling.
If your house smells like sewage or you have a clogged toilet, hire our plumber in NJ to fix the problem at reasonable rates.
We Have A Team of
Trained & Certified

Plumbers
Setup NYC has a trained team of plumbers with years of plumbing experience. Contact us for a free estimate if you are facing a clogged toilet or drain issue. Once you accept the quote, we will send our skilled handyman to your location. Our plumber will diagnose the problem and fix it in no time. If any other plumbing issue arises, they will also fix it with a small additional fee. The additional plumbing problems could be furniture removal, water damage, etc.
Plumbing Work
Causing Issues?
You may be able to handle a clogged toilet on your own, but sometimes you will have to call a plumber in NJ for serious plumbing issues. We offer the following plumbing services:
If you need help determining your plumbing issue, contact us, and we will send our plumber to troubleshoot the problem.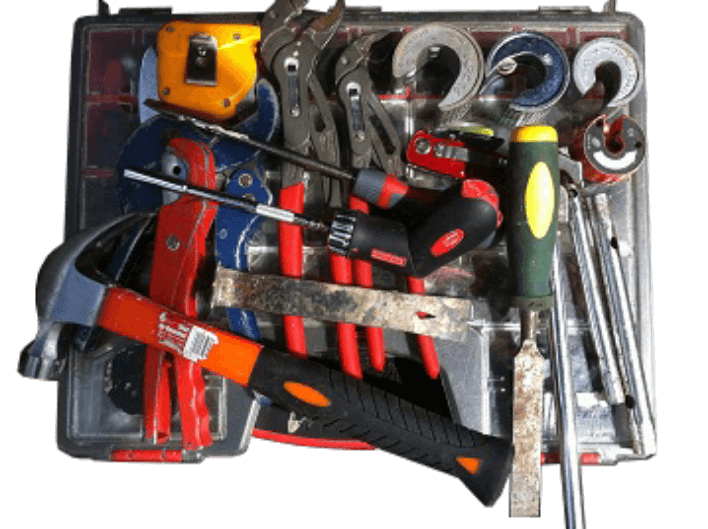 Plumbing Fixture Installations
If you want to install a new sink or shower, consider hiring a plumber in NJ for the job. Our plumbers can handle sink, bathtub, faucet, shower, and toilet installation.
Pipe Upgrades And Replacement
Setup NYC offers pipe repair and replacement at affordable rates. If your old pipes are worn out, it is time to upgrade them. We can install new pipes or replace old ones quickly and efficiently.
Emergency Plumbing Services
Imagine you get home after a long day at work and find your kitchen is flooded due to a leak. But it's after hours, so you are worried if you will find a plumber at this time. Setup NYC offers emergency plumbing services around the clock and even during holidays to ensure your plumbing works properly.
Sewer Line Repair And Replacement
Sewer lines can often get damaged in storms if tree branches fall on them. They can also malfunction in freezing temperatures or snow storms. If your home's sewer system is giving you trouble, hire our certified plumbers to fix them. Our plumbers are equipped with the knowledge and tools to fix broken pipes and are available 24/7 to handle sewer line repairs and replacements.
A clogged drain can be a nuisance. Hire our plumber in NJ to unclog your drain, clean sewer lines, unclog toilets, sinks, etc. Dirt, grease, or food-build up can clog drains and sewer lines.
Its
Time to Call

A Plumber in NJ
Wondering what are the signs that tell you it's time to call a plumber? Here are a few indicators that you may need to hire a plumber soon.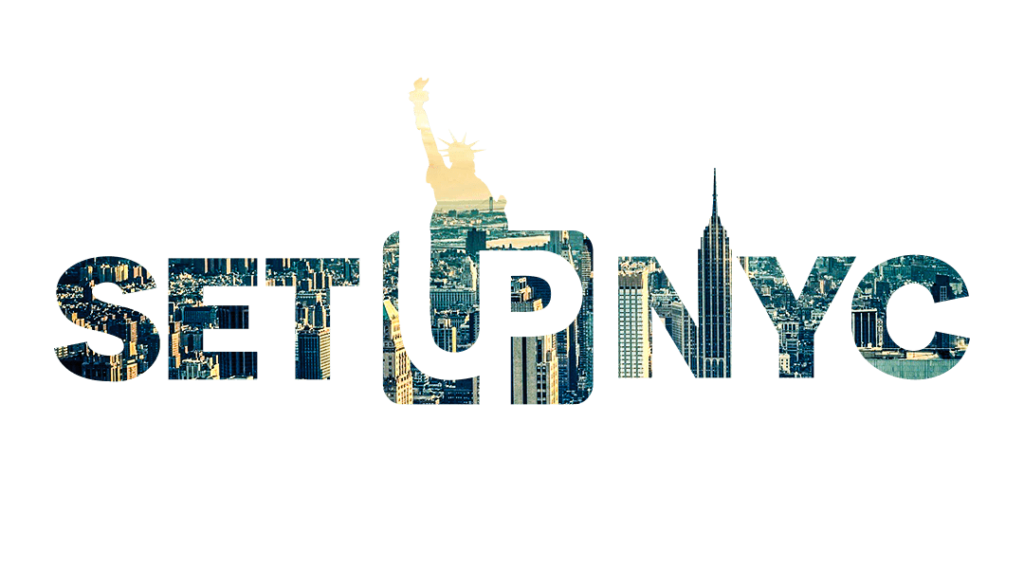 We are proud to serve all of NYC including Brooklyn, Queens, the Bronx, Manhattan and Staten Island. In order to get any of our services all you need to do is give us a call at 212-739-7826 and set up a day and a time that is convenient for you. Our skilled assembly technicians will arrive on time and professionally perform the task. If you have any questions or conerns, feel free to reach us anytime.