Art
Installation
Service
in
New
Jersey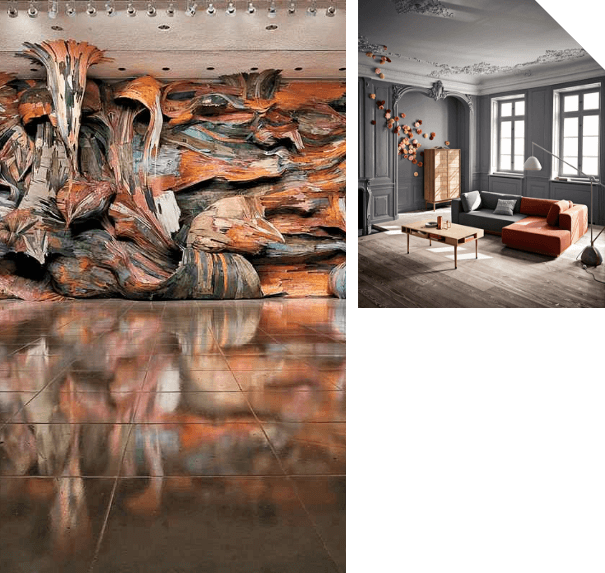 Years of Experience
in Field
Reliable
Art Installation

Service in NJ
Art is an excellent way to bring a place to life. It provides unquestionable energy, which may increase productivity, improve mental health, and stimulate creativity. Installing numerous photographs, paintings, and sculptures, on the other hand, might be challenging, especially if they are enormous, hefty, or need special care. Instead of compromising your safety and money, contact Setup NYC for a reliable art installation in NJ.
Setup NYC offers expert installation that is properly positioned, securely installed, and carefully handled. We can assist with enormous paintings, huge sculptures, and complicated installations that demand on-site assembly and unrivalled attention to detail. We install artwork in both residential and business locations across New Jersey.
There is a method for strategically positioning artwork to improve an environment. Getting Setup NYC professional assistance can help you enhance the effect of your artwork. Call us now for a skillful art installation in NJ.
Get
Art Installation

Done by Experts
At Setup NYC, we understand how important it is to handle art pieces. When it comes to installing art, our professional experts are second to none.
Install Art Pieces Anywhere
Designing a space with high ceilings might be difficult. Attempting to cover a span of blank walls necessitates proper artwork arrangement. Hanging these items at these elevations can be difficult. Our installation experts will have the necessary tools to do the work securely. We can assist you in determining the appropriate height for displaying your artwork.
Let Setup NYC handle the installation and enjoy the sight of your new artwork securely flying overhead.
Art Mounting Services

in New Jersey
To schedule an art mounting service with Setup NYC, you do not need to be hosting an art exhibit or remodel a grand entryway. Many of our customers are ordinary individuals who want to ensure their home decor is as nice and presentable as possible. Some people just don't have the time to do it themself. So leave the art mounting job to experienced professionals of Setup NYC. They understand how to maximize the impact of your art and securely mount your picture or mirror frames on the wall.
Create A
Art Gallery

with Setup NYC
A gallery is the best way to spruce up your residential or commercial space. It may be a great technique to showcase modest works of art hugely. Yet, getting the arrangement just right is challenging. Our installation experts can help you avoid unsightly nail holes and construct the ideal gallery wall.
Your gallery wall could feature a professionally installed collection of related artwork. You may also mix and match different styles of artwork to create a one-of-a-kind design. Setup NYC can assist you with the difficult arrangement. They will also be able to safely hang all the different art you choose for your wall.
Do you wish to create a gallery wall on your property? Setup NYC will surely deliver top-quality art installations in NJ.
Professional
Art Installations
Setup NYC has been in the art installation business for many years installing art pieces in homes, restaurants, hotels, schools, offices, hospitals, art fairs, and galleries.
Our skilled experts can assist with everything from a simple picture and mirror installations to exhibition-quality installations of artworks, tapestries, and antiques. Regardless of the style and scale of your artwork, pleasant, quick, and professional specialists will arrive with a variety of equipment and materials to safely hang it. We'll arrive at your door swiftly, provide you with a no-obligation estimate, and do a high-quality job at an affordable price.
Setup NYC has built a solid reputation as among New Jersey's most dependable handyman services.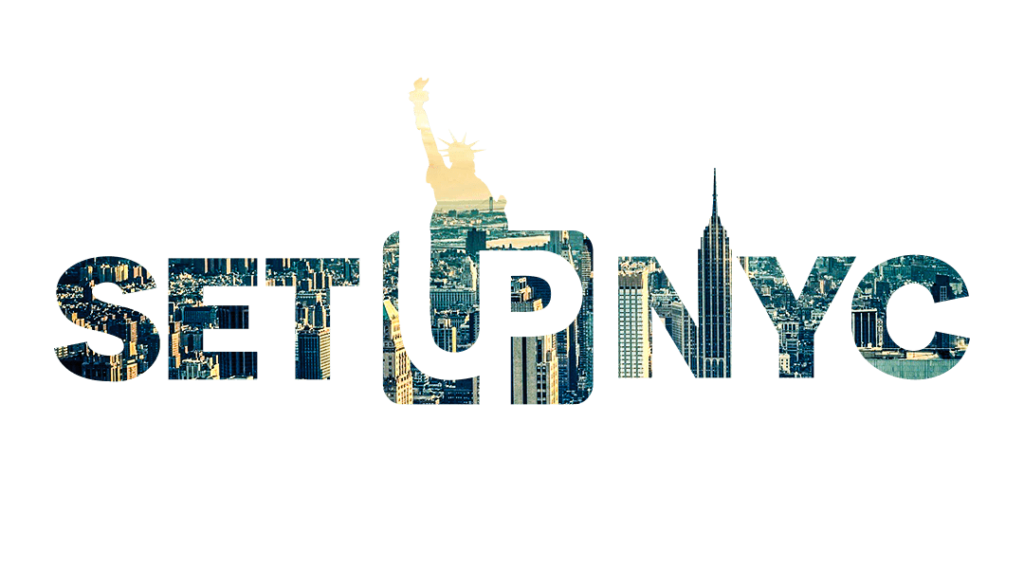 We are proud to serve all of NYC including Brooklyn, Queens, the Bronx, Manhattan and Staten Island. In order to get any of our services all you need to do is give us a call at 212-739-7826 and set up a day and a time that is convenient for you. Our skilled assembly technicians will arrive on time and professionally perform the task. If you have any questions or conerns, feel free to reach us anytime.