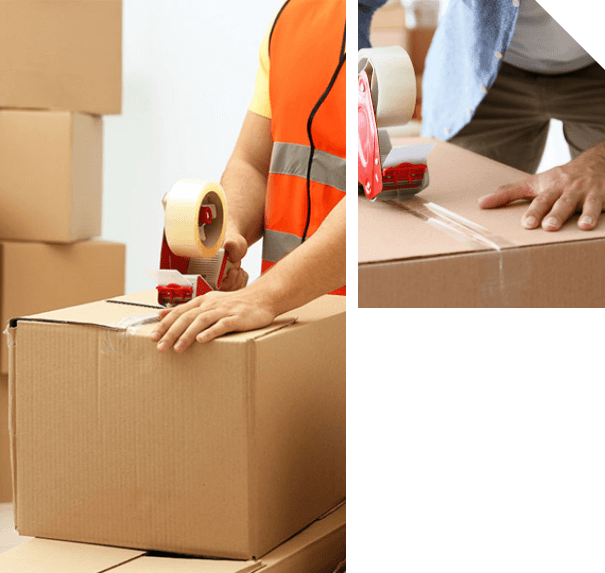 Years of Experience
in Field
Professional Packing

Services in New Jersey
Moving to a new place can be hectic, and managing everything alone can often lead to stressful situations. Relieve yourself of the stress by hiring Setup NYC for packing services in NJ. We offer professional assistance in packing whether you are moving down the street or to a different state. Our staff has been trained in packaging and handling heavy loads and valuable items. We can start packing one day before or on the moving day, as per your requirements. Whether you need help with packing specific items or the whole place, we have got you covered. We take extra care to package your precious things so nothing is lost or damaged during the move.
Make packing and moving efficient and easy with our packing services at Setup NYC.
Planning to Shift in a New Place
Are you planning to shift your home or workplace to a new location? Don't know who is going to pack all of the stuff? Call Setup NYC & our handyman will take care of it all for you.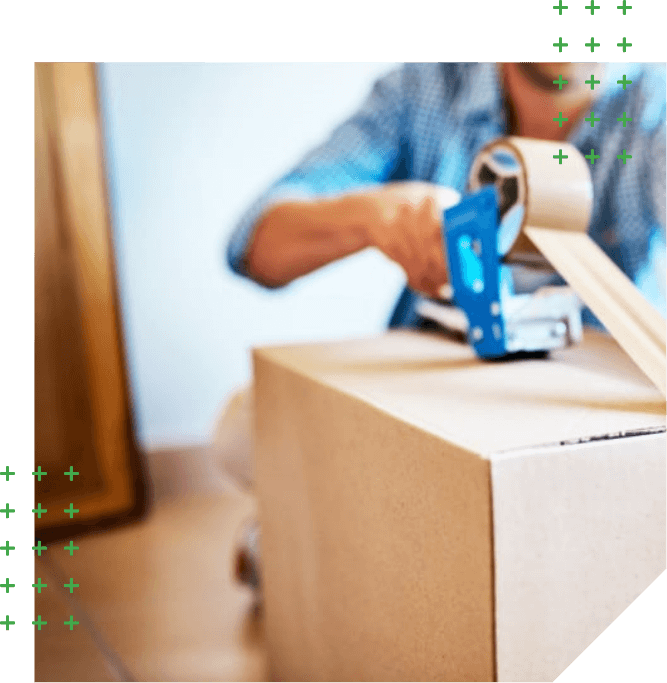 Professional
Packing Services

in New Jersey
Are you planning on switching places but need help figuring out how to declutter and start packing? Even if you live in a small apartment, there can still be many things to pack. Hire Setup NYC for packing services in NJ. We are a reliable handyman company that specializes in professionally packing your items. When you hire our services, our trained staff will show up at your location and pack whatever is required. We label everything so that the unpacking process is easy for you and you can quickly settle into your new place.
We use premium packing material to pack your valuable items, such as wrapping paper, boxes, cloth, and plastic bins. Our experts come equipped with packing material to buffer, label and package your items.
If you are looking for a reasonable packing service in NJ, look no further than Setup NYC. Contact us and let us know what sort of packing you require so we can offer you a free estimate. Once a date and time are finalized, our team will arrive at your location and start packing for you. Our staff has the expertise and knowledge required to securely pack and label your items, whether furniture pieces, electronic appliances, mattresses, etc.
Our team will carefully pack your items so nothing will break or damage during the move. We also make a list of everything packed with proper labeling on the boxes so you can keep a record of everything.
There is nothing more stressful than putting off the packing of your apartment or house until just hours before the moving van arrives. So make sure that you set a day and time for us to help you pack your items that will leave plenty of time to pack everything properly before the day of your move.
To arrange for our packing services here at Setup NYC give us a call at 212-739-7826 and schedule a packing service appointment.

Tips To Make
The Most

Out Of Our Packing Services In NJ
Contact us at 212-739-7826 for packing services, and let us handle the tedious task of packing for you.
Schedule Our Service Before The Move
If you are planning to move in a week, hiring packing services beforehand would be a wise idea. Setup NYC aims to offer same-day services for its clients, but scheduling our services in advance will help us better prepare for your task and show up early.
List Important Items For Packing
Unpacking can take a few days or sometimes even a week or two. Therefore, you must list items you must unpack as soon as you shift. When our team arrives at your home for packing, hand over the list to us so we can label the items accordingly. However, items such as outfits, toothbrushes, combs, toiletries, etc., must be left aside as they can be packed in a small bag.
Do Not Leave Packing For the Last Minute
Moving can be stressful, but it can get even more difficult if you leave important things, i.e., packing for the last day. Schedule packing services in NJ before the moving truck arrives so we have plenty of time to pack your items properly.
Different Types Of Packing Services
Whether you require packing services for a whole house or just a single room, Setup NYC can help. Our packing services include: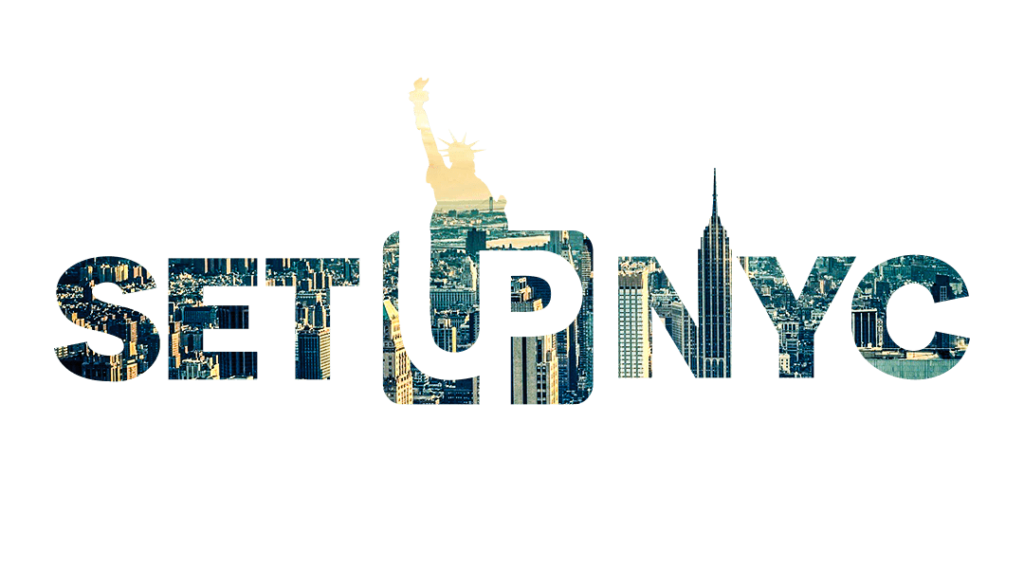 We are proud to serve all of NYC including Brooklyn, Queens, the Bronx, Manhattan and Staten Island. In order to get any of our services all you need to do is give us a call at 212-739-7826 and set up a day and a time that is convenient for you. Our skilled assembly technicians will arrive on time and professionally perform the task. If you have any questions or conerns, feel free to reach us anytime.