Flooring
Installation
Service
in
NJ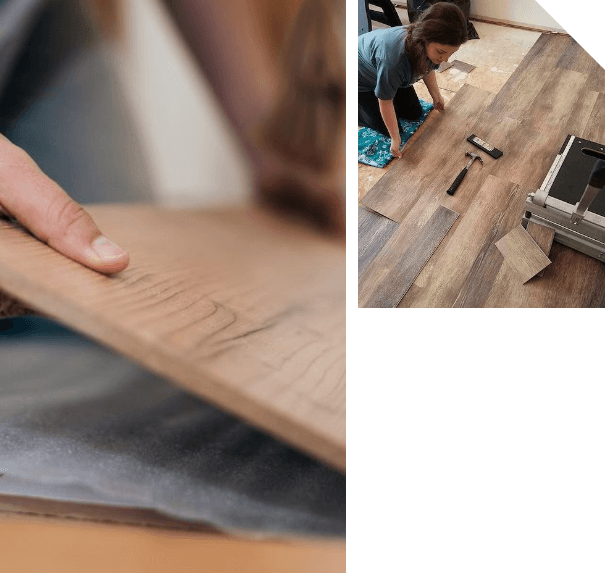 Years of Experience
in Field
Build Your Desired
Flooring

at Your Property
Flooring is an essential part of interior decoration and impacts the look of a space. That's why it has a vital part of any home renovation. Once you've invested the effort to analyze, search, and eventually buy your desired flooring, the next logical step is to have it installed professionally.
To guarantee your floors are done perfectly and to get a slew of additional benefits, call Setup NYC for floor installation in New Jersey. Flooring installations are best left to Setup NYC experts. We can make the procedure simple and stress-free. Our floor installation professionals have the required skills, knowledge, and tools to complete the process quickly, and they can guarantee that the flooring looks fantastic and lasts for many years. Furthermore, we will supply you with dependable service and a planned timetable, making the process a breeze.
Our technicians are highly trained and proficient in all types of flooring installation, from simple tasks like laminate and luxury vinyl to more complex materials like tile, hardwood, and carpet. Trust Setup NYC for any flooring installation in New Jersey.
Flooring Installation

Service in New Jersey
Hire Setup NYC For Great Results On Flooring Installations in New Jersey. Let Us Give You Floors That Are Aesthetically Perfect.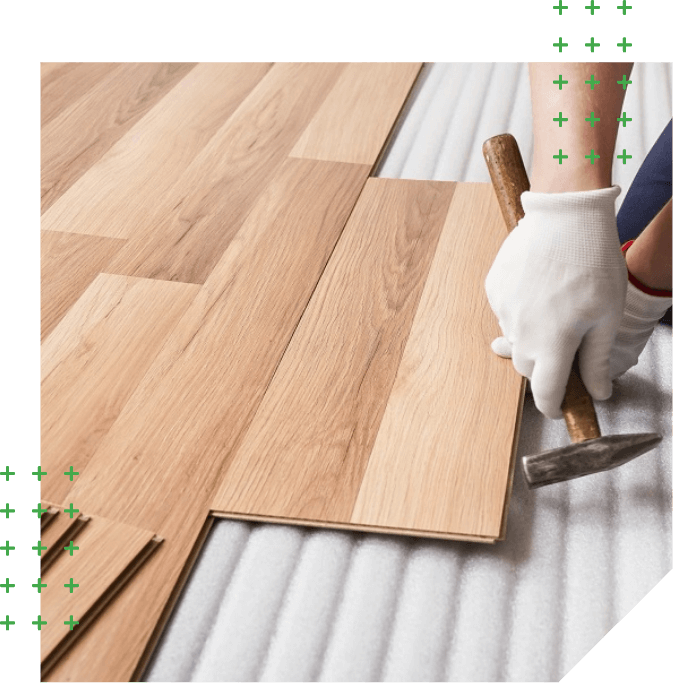 Affordable & Manageable

Flooring Installation
Flooring installation is a painstaking process. With minimal knowledge and expertise, the job may drag on. The best solution is to hire Setup NYC pros in New Jersey to complete the task swiftly and efficiently without worrying about irreparable mistakes.
Flooring installation requires a significant expense. We can assist you in developing a budget and sticking to a set timetable for installation completion. It allows customers to focus on other areas of their designs while our professionals handle the flooring.
Our services ensure minimal maintenance expenses, and we can also remove the old flooring and other items at no additional cost.
Our Flooring
Installation Team
When looking for a dependable handyman to install your flooring, seek someone knowledgeable on all aspects of the job. Setup NYC is a company that can do the task efficiently and handles carpet, hardwood, and laminate flooring and even your specialty flooring projects. We can install the following types of specialty flooring:
Setup NYC is well-versed in all types of flooring. We provide a high return on investment in the form of exceptional customer service.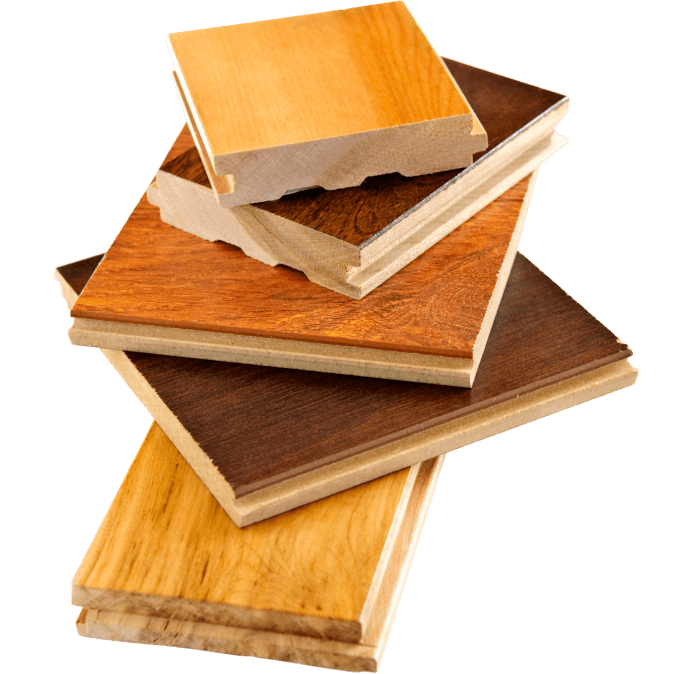 Give Your Property the
Perfect Flooring
Once the time comes to replace your tattered carpet or damaged tiles, you can always rely on Setup NYC to properly install your chosen new flooring. The Setup NYC  flooring installers can quickly change the flooring in your house, business, shop, salon, restaurant, and other property. When you schedule our flooring installation NJ services, a courteous and competent specialist will arrive at your home for a comprehensive survey. When the room or rooms are thoroughly analyzed, the expert will recommend the flooring that best meets your demands. Our experienced fitters will use their extensive knowledge to install your flooring.
Let's start your flooring installation project. Trust Setup NYC for superior quality flooring installation in New Jersey.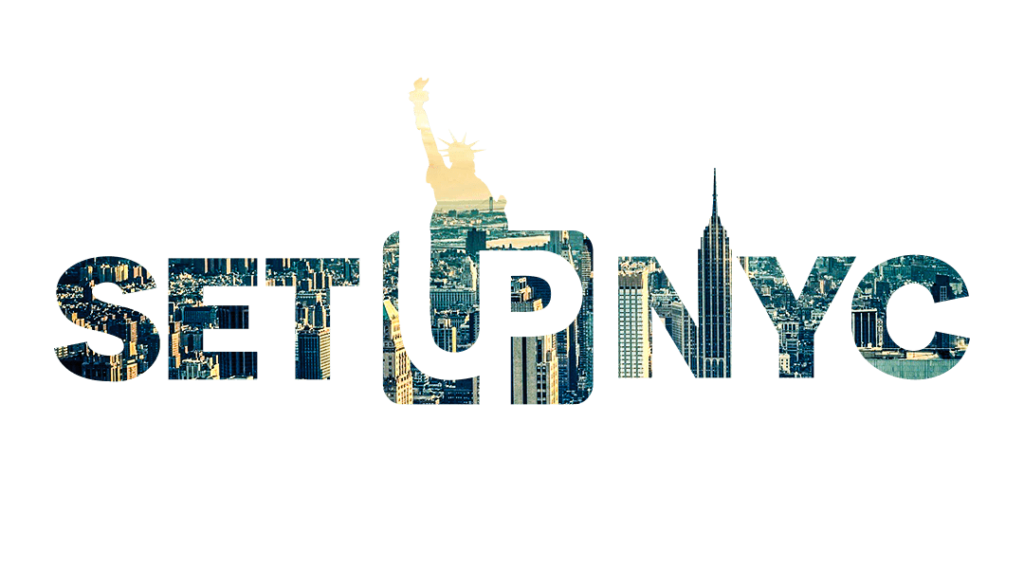 We are proud to serve all of NYC including Brooklyn, Queens, the Bronx, Manhattan and Staten Island. In order to get any of our services all you need to do is give us a call at 212-739-7826 and set up a day and a time that is convenient for you. Our skilled assembly technicians will arrive on time and professionally perform the task. If you have any questions or conerns, feel free to reach us anytime.