FFE
Procurement
Service
in
NJ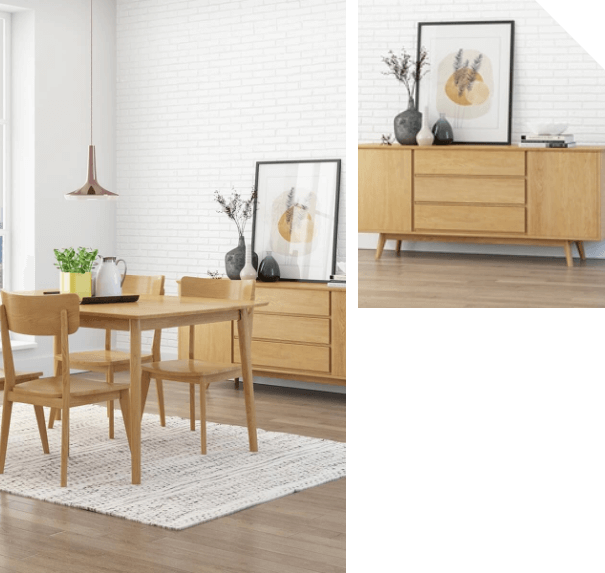 Years of Experience
in Field
Why Choose Us For
FFE Procurement

Service in NJ?
Setup NYC has the best professionals dedicated to providing our clients with the highest quality furniture, fixtures, and equipment. We have strong connections with top manufacturers and suppliers in NJ, allowing us to deliver the best quality at a competitive market rate. Our well-trained, professional, and friendly staff delivers 100% customer satisfaction. You can enjoy the best service at affordable rates by choosing Setup NYC for FFE procurement service in NJ. Call us now!
Unlock Your
Business's Potential
Setup NYC is one of the leading FFE procurement services in NJ that specializes in providing customized procurement solutions for all businesses. We have skilled and certified teams that identify clients' requirements and provide the best solutions within their budgets. We have a wide network of suppliers and vendors that provide top-quality products and meet the standards.
Whether you have a small business or a large corporation, for perfect FFE procurement service in NJ, Call us now!
Our
FFE

Procurement Process
We always understand users' requirements before beginning the procurement. Once we understand requirements and budgeting, our professionals manage every project aspect, from product delivery to installation, with great care. Regular communication helps keep our clients informed of the project's progress. We also address any concerns they may have during the process. We actively coordinate with vendors to ensure the best experience. We have trained and professional experts who are dedicated to providing excellent service. To have the benefits of our FFE procurement process, call us now!
At Setup NYC, we offer a wide range of products to suit the needs of multiple clients.
For all these, we offer customized solutions to meet your needs. Whether you want to furnish a hotel, hospital, or educational institution, we have the products and expertise to make your project successful.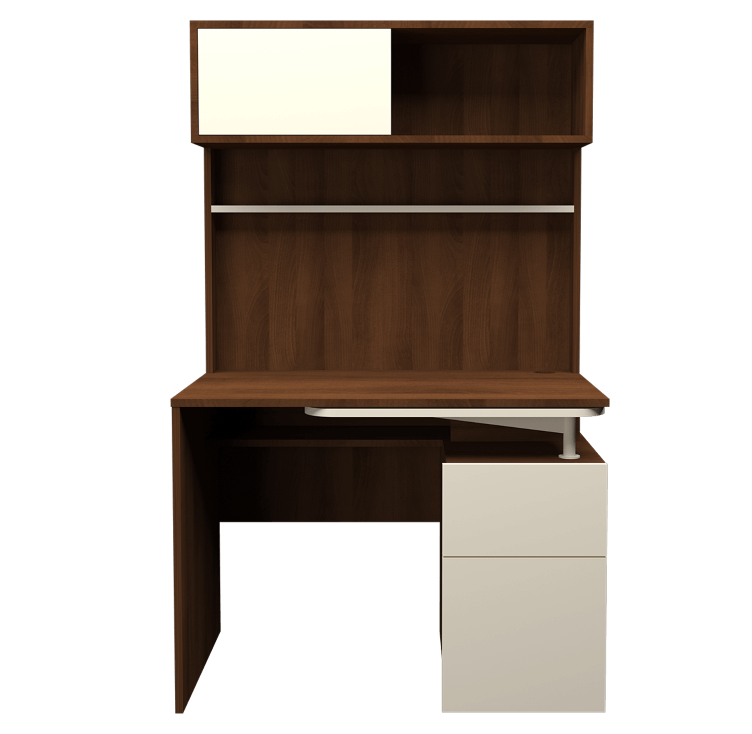 We Offer a Wide Range Of
FFE Procurement
For any FFE Procurement needed in NJ, give our professionals a call!
High-Quality Furniture, Fixtures & Equipment
Multiple mediocre FFE procurement services may cost you more than expected. Allow Setup NYC to help you upgrade your space with high-quality furniture, fixtures, and equipment. Call us today to experience excellent FFE Procurement service in NJ.

What is an FFE procurement service?
FFE stands for "Furniture, Fixtures, and Equipment," items used in buildings such as office spaces, hotels, or restaurants. They are not part of the building structure but are necessary for its function. FFE procurement refers to a service that specializes in sourcing and acquiring furniture, fixtures, and equipment for businesses or individuals who need them.
What are the 4 procurement categories?
Goods Procurement
Services Procurement
Construction Procurement
IT Procurement
What are the 6 Rs in procurement?
Right Quality
Right Quantity
Right Place
Right Time
Right Price
Right Source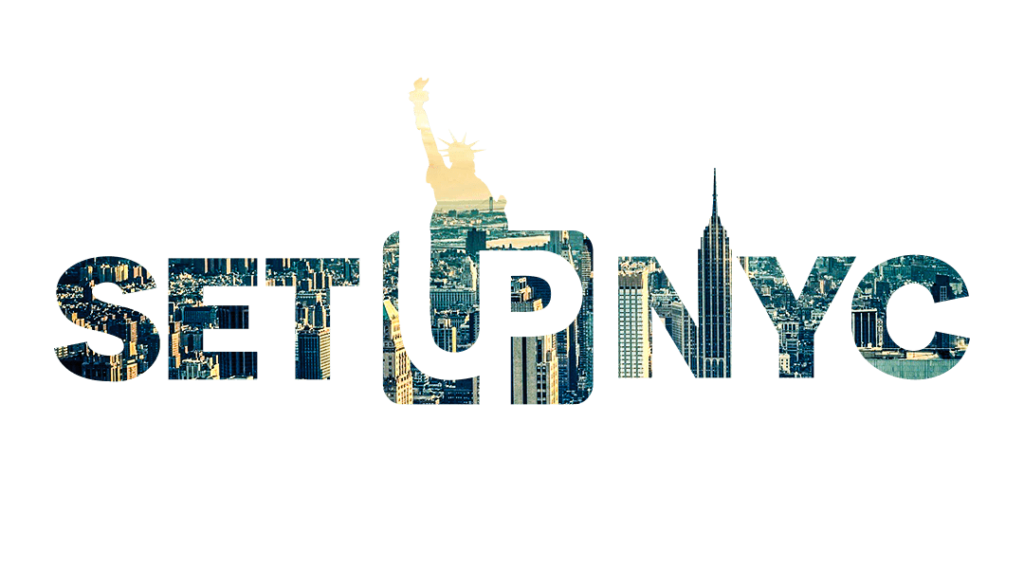 We are proud to serve all of NYC including Brooklyn, Queens, the Bronx, Manhattan and Staten Island. In order to get any of our services all you need to do is give us a call at 212-739-7826 and set up a day and a time that is convenient for you. Our skilled assembly technicians will arrive on time and professionally perform the task. If you have any questions or conerns, feel free to reach us anytime.