Building
Maintenance
Services
In
NJ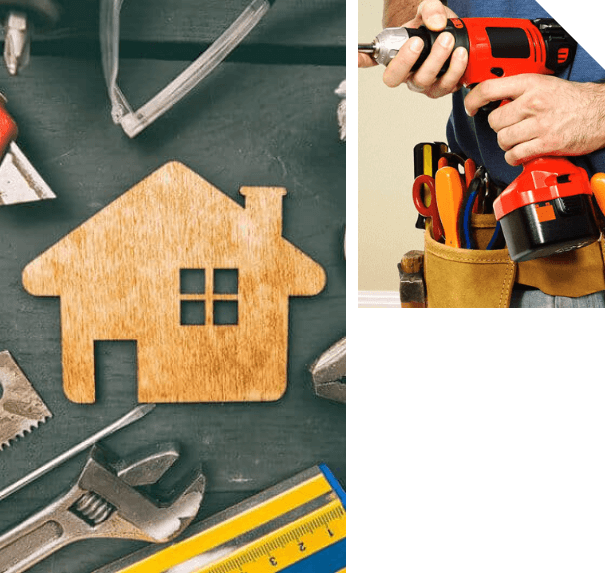 Years of Experience
in Field
Professional
Building Maintenance

Services In NJ
Are you a New Jersey property owner who does not have the time to keep up with your building maintenance due to a busy schedule? We know it can be time-consuming and physically demanding to perform building maintenance tasks independently, especially if your routine is already hectic or you have any physical ailments. Setup NYC provides maintenance services in NJ to keep your property in shape. We offer a wide range of maintenance services, such as yard cleanup, pressure washing, trash removal, HVAC maintenance, and mechanical equipment maintenance. Our staff has the expertise and knowledge required to maintain your house so you can return to a tidy environment after work.
Have you been slacking on yard cleanup or trash removal? That's where we come in. Let us handle the maintenance job you've been putting off at the best price.
On-Point
Maintenance Service
Hire our expert staff to keep your building well maintained and working in top order. Call our professional experts today for complete building maintenance.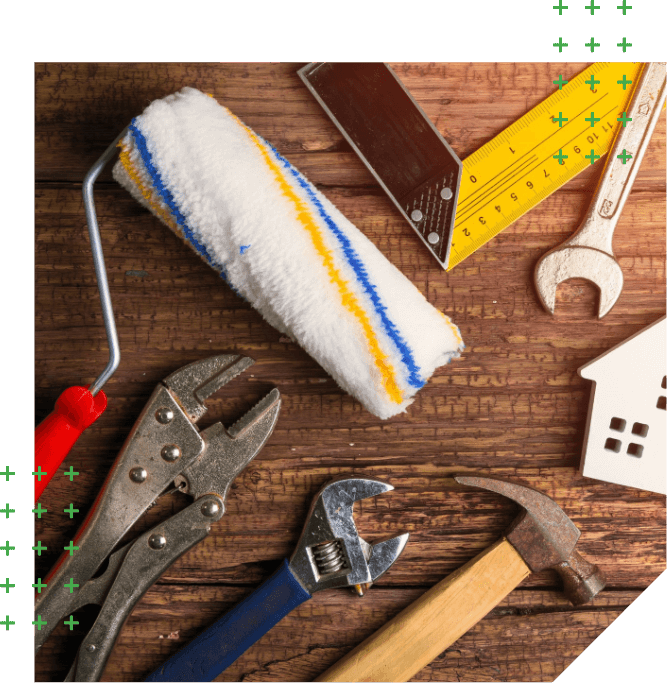 Experts
Building Maintenance Service

Only a Call Away
Whether you live in an apartment studio or a house, it must be maintained regularly to preserve its value. If you have a job that does not allow you time to take care of your property's needs, then you don't have to worry; Setup NYC has got you covered. We offer maintenance services that can be customized according to your requirements. Our maintenance crew is trained in all property management services, from cleaning to interior repairs. We use eco-friendly maintenance practices to reduce our carbon footprint.
Get A Free Estimate

With Setup NYC
At Setup NYC, we aim to make building maintenance faster and easier for our customers. To start the process, contact us and let us know what maintenance service you require. We will offer you a free estimate according to your specific requirements. Once the quote is accepted, our handyman will come to your place and fix the problem. If any additional problem is discovered, such as water damage, permit issues, rodent disposal, etc., our handyman will handle those and let you know the extra charges.
If you are looking for affordable maintenance services in NJ, call us at 212-739-7826, or fill out the form on our website.
Types Of Maintenance

Services
Setup NYC provides maintenance services at reasonable rates so you can save time and money and get building maintenance work done simultaneously. We offer a wide array of building maintenance services, such as: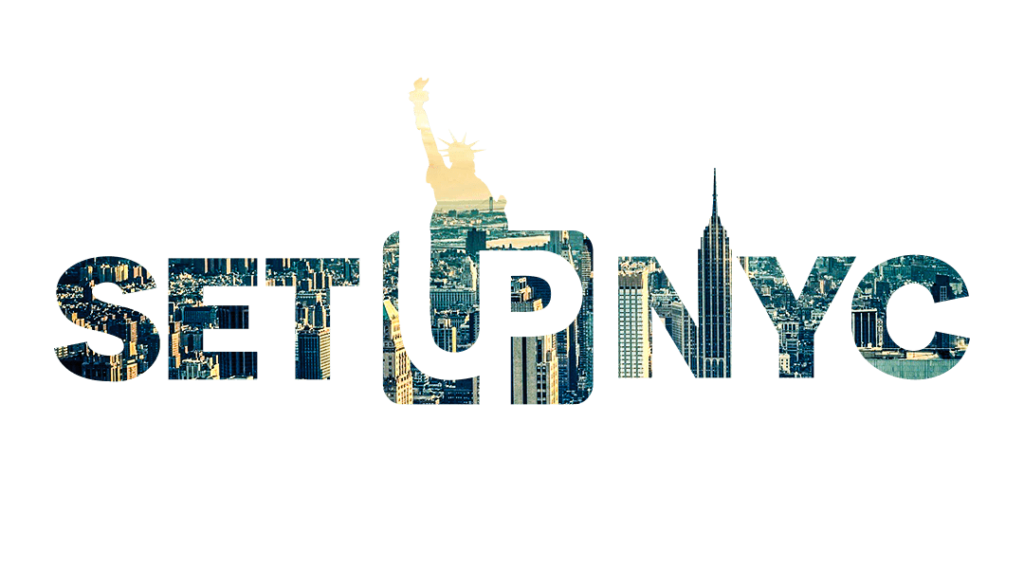 We are proud to serve all of NYC including Brooklyn, Queens, the Bronx, Manhattan and Staten Island. In order to get any of our services all you need to do is give us a call at 212-739-7826 and set up a day and a time that is convenient for you. Our skilled assembly technicians will arrive on time and professionally perform the task. If you have any questions or conerns, feel free to reach us anytime.