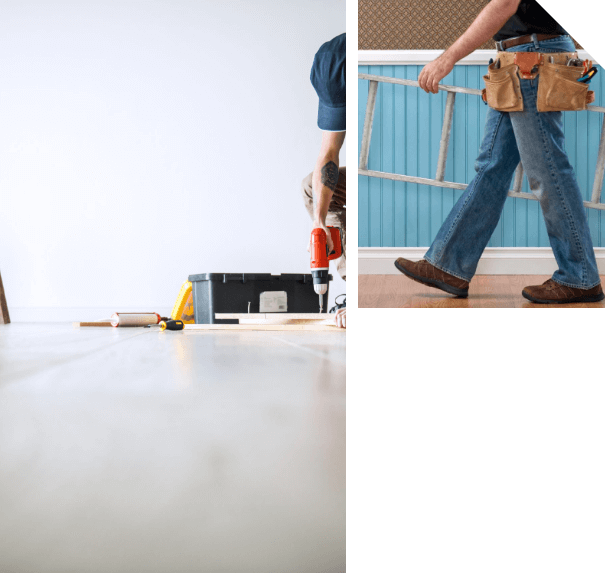 Years of Experience
in Field
Remodeling

Needs in New Jersey
Are you thinking of renovating your kitchen by installing new flooring and appliances? Are you sick of your bathroom's dull old shower area and want to install a fancy bathtub to improve your bathroom's aesthetics?  Attempting home remodeling in NJ as a DIY project can be tempting, but it can become a nightmare if you do not have the proper experience for the job. If you get a single measurement wrong, you will be left with awkward-looking curtains or floor plans. Hiring professionals for the job will save you time and effort. Setup NYC offers handyman services to aid you in remodeling projects. Our experts can handle almost any remodeling gig, from bathrooms to kitchens.
If you need a second opinion about which type of floor plan you should opt for your lounge, talk to one of our experts for advice and a free estimate. We can handle everything from the initial design to the finishing touches.
Remodel Your House -
Call Setup NYC
Let our teams take care of your home remodeling needs. Call our handyman service in New Jersey and let us take care of all your remodeling needs.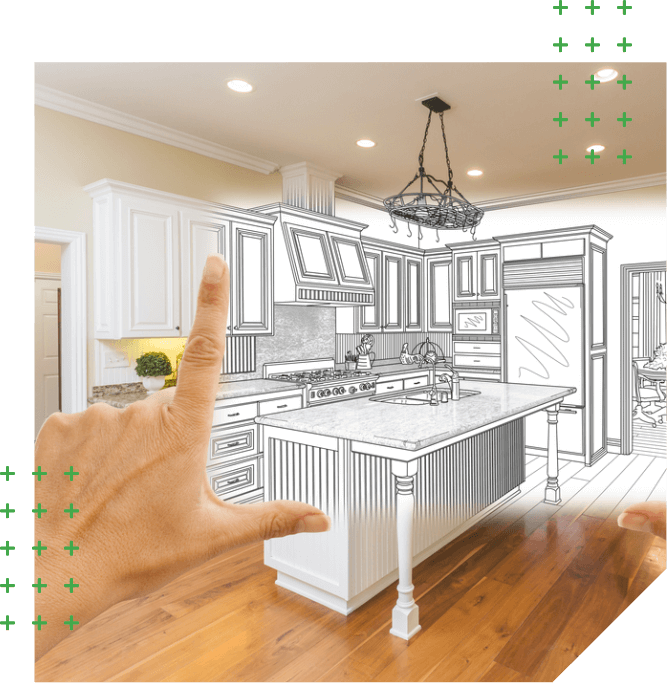 Remodeling Service

in NJ To Remodel Your Space
When it comes to moving furniture around or hanging artwork in the lounge, all of us can handle it. But when serious remodeling comes into the picture, time, budget, and effort must be considered. If you have a busy routine or a physical disability, you may find it hard to attempt remodeling your bathroom or bedroom as it is time-consuming and physically demanding. Save time and make your life easier by hiring Setup NYC's professional handymen for remodeling jobs.
Our team can help you knock down and put up walls, vinyl applications, install showers, toilets, sinks, and faucets, alter floor plans, paint, etc. Our experts are equipped with the expertise and tools to handle any remodeling project you want to get done. For an additional fee, we can also bring raw materials to your location and clean up the mess when the job is done.
Whether you need new tiling or a new window in your home, our experts can do it at affordable rates.
Paperwork

and Offer Additional Services
Remodeling is a long and tedious process that is filled with paperwork and waiting. At Setup NYC , our goal is to best assist the needs of those in each of New York's 5 boroughs. For an extra fee, we'll cover all your permit and paperwork needs, eliminating any need for you to slog through permit applications while also dealing with your already busy life. Remodeling is no small task. Often it leads to bigger and longer jobs when more mistakes or code violations are found. If our handymen cannot determine that they cannot safely handle the job, we'll help refer you to a more specialized contractor that will help you at no cost.
Another service we provide is a letter that states the information about your remodel (how long we'll be working, when the noise will occur, etc.) that you can pass around to your neighbors. Although this is an extra fee, it goes a long way to keeping relations with your neighbors positive during the remodeling process. We'll also go through the trouble of buying and bringing the material and hauling away the scrap for an additional fee.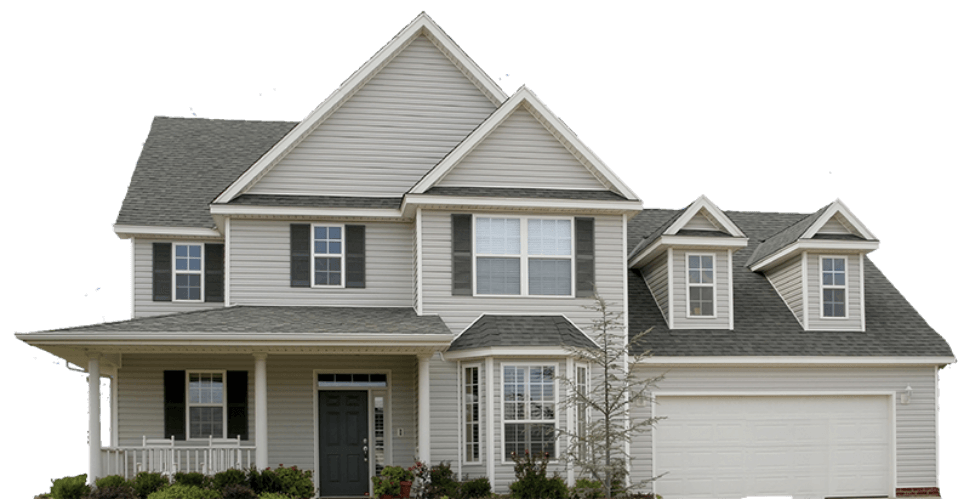 Our team has the knowledge and experience to help you with any part of your remodeling project. We only receive payment once the job is done to the customer's satisfaction.

Take a Look at Our
Remodeling Services

In NJ
Our handymen have years of experience in remodeling projects, so there are renovation jobs they cannot handle. If you need other remodeling services in NJ that are not listed here, we can still do it for you. Contact our home improvement professional, and we will find a way to help you with it.
Do you have a basement that is cluttered with old stuff and trash? A basement can be an excellent space for kids to enjoy or your own personal space to relax after a long day at work. Setup NYC can help you with a basement renovation, from floorplans to installing new stairs.
If you are tired of staring at the same old boring shower curtains each time you shower, install a bathtub. You can get new light fixtures, sinks, toilets, or tiles in your bathroom to give it a modern touch. Our experts can help you with bathroom renovation in New Jersey.
If you require kitchen remodeling services in NJ, Setup NYC can help you out. Are you sick of your wooden cabinets and want new ones or a marble countertop installed? Our team can handle any remodeling job, from sinks to faucets. Contact us to discuss your kitchen remodeling project today.
Relocating Appliances/Gas Lines
If you want to shift your appliances to a different spot in the kitchen and move the pipes or gas lines, Setup NYC handymen can do it without damaging your appliances.
Setup NYC offers handyman services for knocking down or putting up new walls in your new or old property.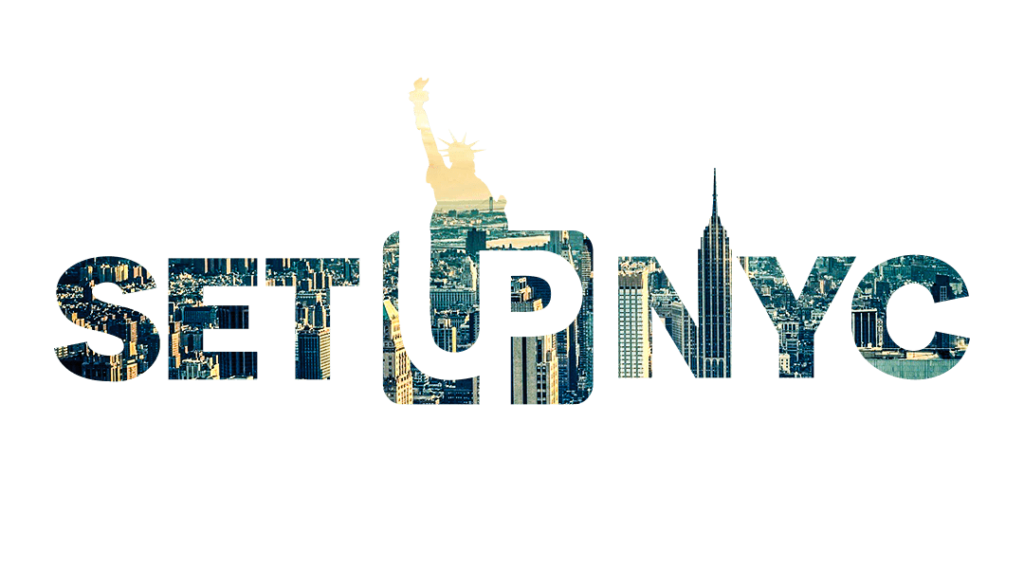 We are proud to serve all of NYC including Brooklyn, Queens, the Bronx, Manhattan and Staten Island. In order to get any of our services all you need to do is give us a call at 212-739-7826 and set up a day and a time that is convenient for you. Our skilled assembly technicians will arrive on time and professionally perform the task. If you have any questions or conerns, feel free to reach us anytime.