TV
Wall
Mounting
Service
in
NJ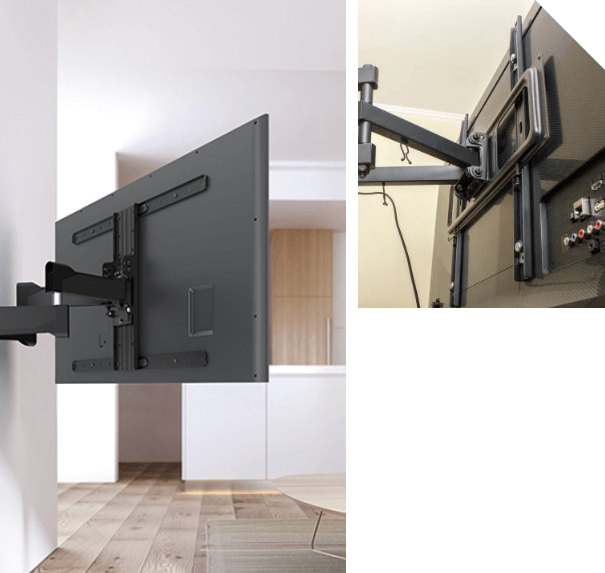 Years of Experience
in Field
TV Wall Mounting

Service NJ
Although mounting your TV may appear simple, there are several factors to account for in this project. You'll need to know where the best place in your house is. Perhaps it's not on plasterboard but on a brick accent wall. How do you determine which anchors and screws are appropriate for each type of wall? Do you know which mount is compatible with your TV? What about getting access to antenna repairs if the image cuts out?
You want to have your tv mounted in your living room as quickly as possible so you can relax and enjoy the new source of entertainment in your house. Rather than carrying the burden alone, contact Setup NYC. We provide excellent TV wall mounting services in New Jersey.
Setup NYC specializes in a wide choice of high-quality TV wall mounting brackets and installation services. Our skilled and expert specialists can attach any size screen to almost any wall. Screen bracket installation necessitates extra caution and the use of the proper tools to guarantee that your screen remains attached to the wall. Let Setup NYC TV installation pros properly mount it so you can relax knowing it's securely placed.
Are you in search of a reliable and trustworthy TV wall mounting service in New Jersey? Hire Setup NYC to provide you with complete wall mounting service for residential & commercial setups.

Why Should You Choose a
Set Up NYC Professional
Mounting a costly new TV on a wall is a terrifying task if you're not the most handy person in the family. Below are reasons why it is best to leave this job to Setup NYC TV Mounting experts who can assure proper mounting and zero damage to your TV.
The main benefit of hiring a specialist for TV mounting is to ensure proper positioning. They can help you choose the best viewing location.
A TV puts additional strain on your wall. Setup NYC's experienced experts will be able to detect any structural flaws that might cause your TV to become dislodged. 
Wiring is an unsightly view. Our trained installer can conceal wires by running them damage-free through your walls. They may also organize the television's cables and other components so your home does not seem like a construction zone.
No Danger of Breaking Television
Skilled TV mounting protects your television against improper installation or an insufficient mounting mechanism. You won't have to worry about the television crashing to the ground because you forgot to tighten a few screws.
Setup NYC is here to rescue you! We have TV Wall Mounting experts who can help you with this challenging task.

Our
Certified Electricians

Can Assist You
TV wall mounting is a great way to make some much-needed space available in different areas of your property. Setup NYC offers honest and upfront pricing for TV mounting services in NJ. Trust us to complete the job correctly so you can sit back and enjoy the best watching experience possible.
TV wall mounting services are necessary for any house or business. Call us today for professional TV Mounting Service in New Jersey.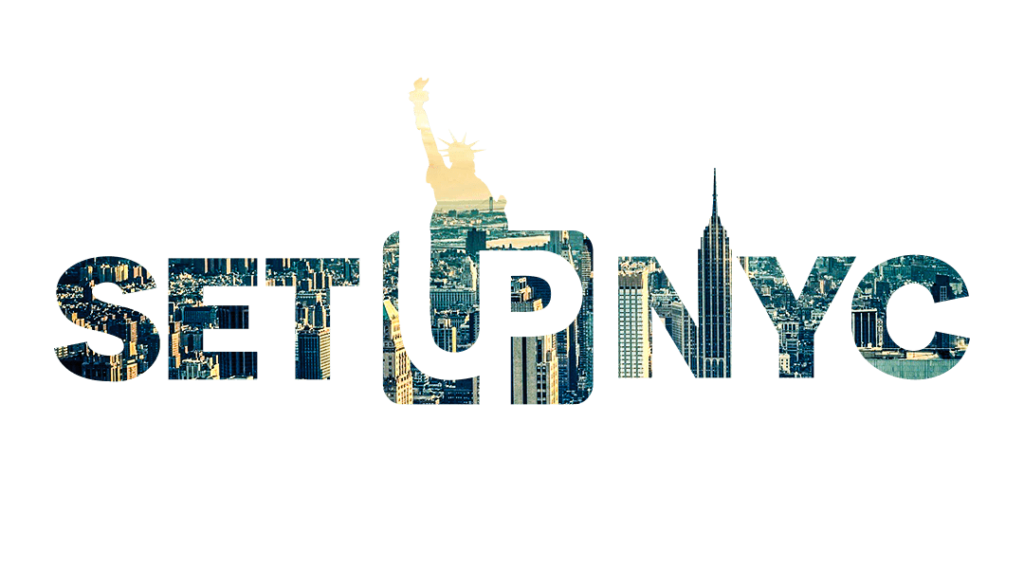 We are proud to serve all of NYC including Brooklyn, Queens, the Bronx, Manhattan and Staten Island. In order to get any of our services all you need to do is give us a call at 212-739-7826 and set up a day and a time that is convenient for you. Our skilled assembly technicians will arrive on time and professionally perform the task. If you have any questions or conerns, feel free to reach us anytime.