IKEA
Furniture
Installation
Service
in
NJ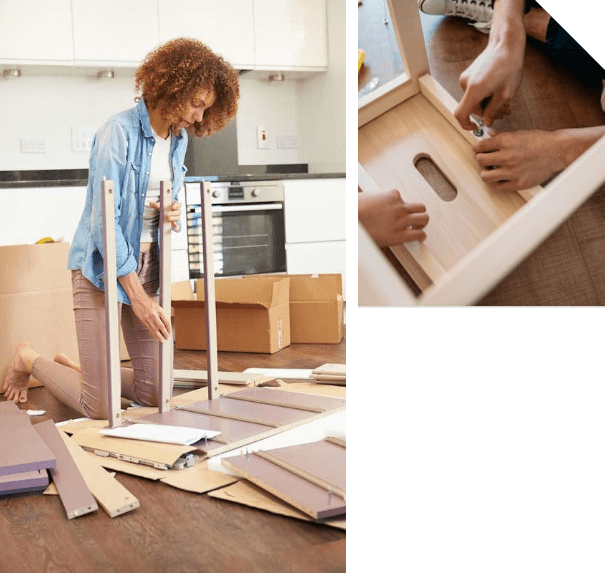 Years of Experience
in Field
Why is
IKEA furniture

in demand in NJ?
IKEA is a Swedish company that designs and sells ready-to-assemble furniture, home accessories, and kitchen appliances. IKEA furniture is known for its modern and minimalist design & affordable price.
There are several reasons why people want IKEA furniture:
To install IKEA furniture at your home, office, or business, you may need a professional IKEA furniture installation service in NJ.
Affordable
IKEA Furniture Installation
Professional
IKEA Furniture

Installation Service in NJ
Setup NYC is the best choice for IKEA furniture installation needs in NJ. We have experienced and trained professionals to install IKEA furniture at your premises. Our affordable and timely services ensure your furniture is installed perfectly and correctly. Setup NYC cares for its customers and provides them with a service that exceeds their expectations. May it be a single piece of furniture or furniture for the entire room, we can take care of everything.
For the best IKEA furniture installation service in NJ, call our professionals now!
Affordable
IKEA Furniture Installation

Service in NJ
We believe that quality installation service should be accessible to everyone. Therefore we offer affordable pricing for IKEA furniture installation services in NJ. We are transparent and offer no hidden charges, and ensure quality standards. We understand that your money is hard-earned, therefore, weighs less on your wallet.
Call us today and have the best-customized installation according to your budget and need.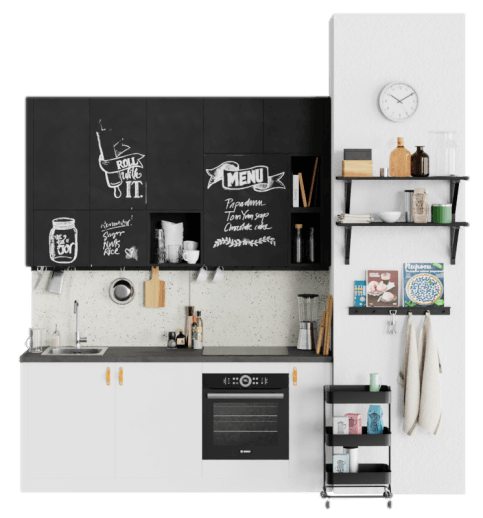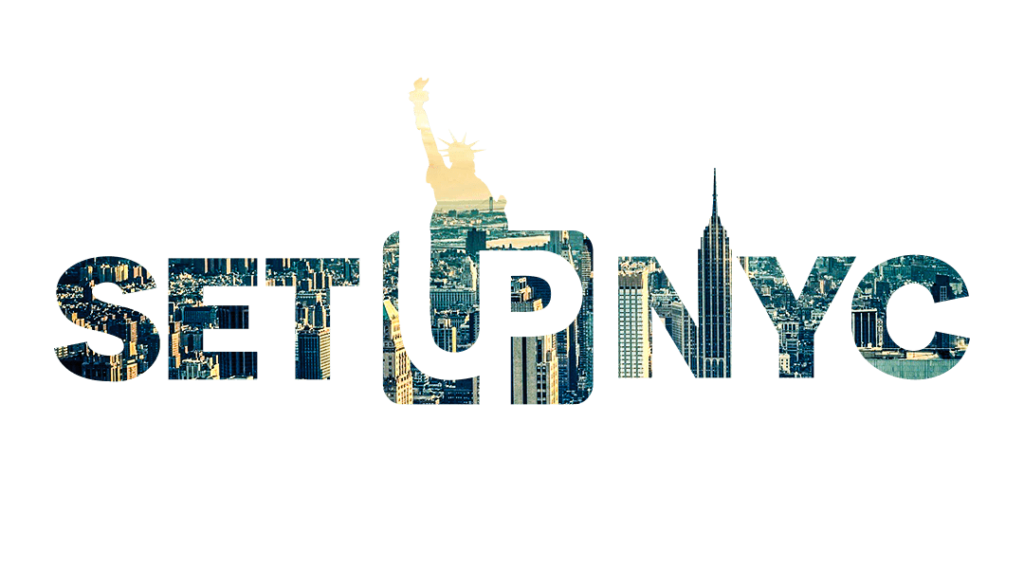 Our IKEA Furniture Installation
Process
The customer can order the IKEA furniture of his choice. He can order it independently or utilize our IKEA furniture delivery process alongside installation at reasonable rates.
If the customer asks us to deliver and install their IKEA Furniture, we ensure to deliver the furniture with zero damage and scratch. If a defective piece is due to faulty delivery, we replace it with a new one to compensate our valued customers.
Once the furniture has reached the customer's home, our experts assemble and install the furniture in no time. We install it with proper care ensuring no damage.
Once the IKEA furniture is installed per customer demand, we check for faults or loose pieces and ensure every part is well joined and functions smoothly.
The customer's approval helps us understand whether they are satisfied with our result. If the customer requires changes, we make it happen in no time.
We collect our payment as decided earlier. We do not charge extra or ask for hidden charges.
Call
Our Professionals

For Installation
For versatile and customized IKEA furniture installation in NJ call our professionals. We will install IKEA furniture with super care and expertise. Contact us today and experience excellent IKEA Furniture Installation service in NJ.

Call us today to install IKEA furniture at your home or office.

What does IKEA stand for?
IKEA stands for Ingvar Kamprad Elmtaryd Agunnaryd. It has become a globally recognized brand known for its affordable, stylish furniture and home accessories.
How much does IKEA assembly cost in the USA?
The cost of IKEA assembly services can range from $60 to $250 per piece of furniture. Some service providers may charge hourly rates or flat fees based on the size and complexity of the project. Many companies offer free quotes or consultations, which can give you a better idea of the total cost of your project.
Is IKEA furniture easy to install?
IKEA furniture is designed to be easy to install, with simple assembly instructions. The company uses dowels, cams, and other locking mechanisms that make furniture assembly easier and more secure. IKEA furniture has all the necessary tools and hardware, so you don't need to worry about buying extra parts.