Painting
Service
in
New
Jersey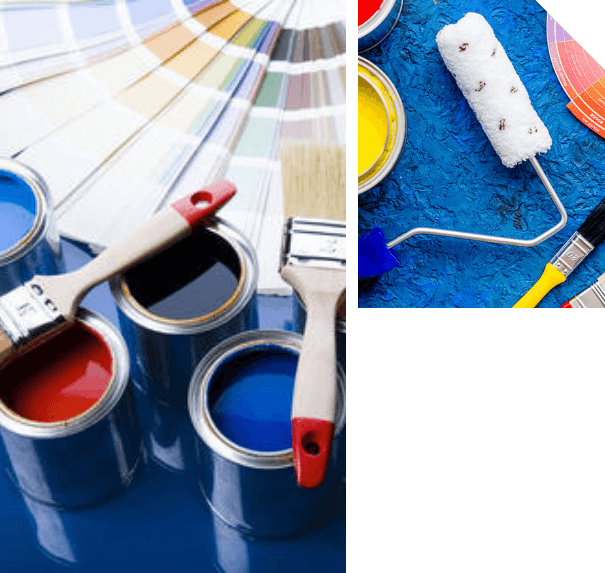 Years of Experience
in Field
Paint Your House with
Our Painting Service

in NJ
Sometimes all you need is a fresh coat of paint to make your house feel fresher, brighter, and more sophisticated. We can't deny that new paint can drastically improve the appearance and feel of your home or workspace. Painting, however, may be a challenging and essential endeavor. This task needs specialized knowledge to achieve perfect results. It is best to leave that painting job to Setup NYC experts. You gain from a quicker, higher-quality result.
Setup NYC has been in the painting industry for several years. Our team of skilled painters strives to deliver the best results possible on each interior and exterior painting project they take on. When Setup NYC accepts a new project, we take customer care, support, and communication as seriously as painting! Our experts will keep you updated on the status of each project during the whole process and will check in regularly. We'll keep track of what else you require until we get the assurance that you are entirely satisfied.
Save your time. Have peace of mind. Trust Setup NYC for a professional painting service on your New Jersey property.
Give a Fresh New
Feel to Your Walls
Make your walls appear good as new with our wall painting services. Hire Setup NYC for the best paint jobs done under the supervision of trained & certified experts.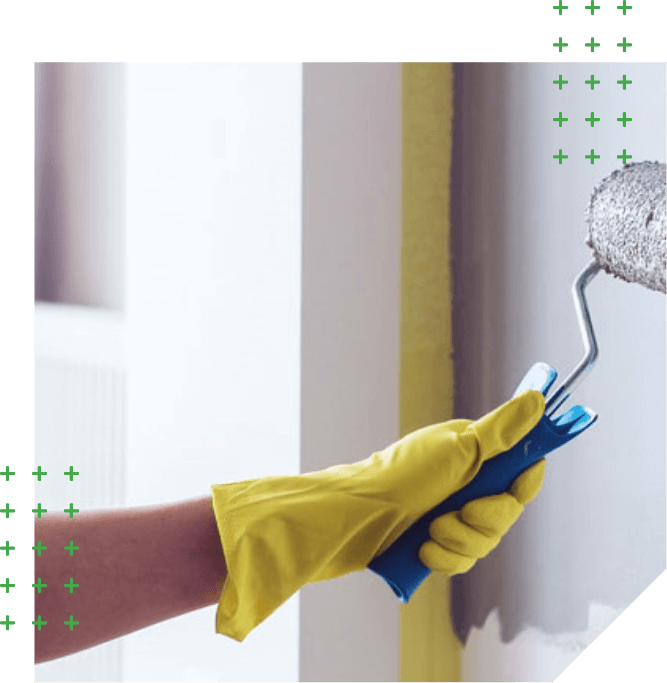 Residential

Painting Service in NJ
Experienced residential painters from Setup NYC guarantee that they will highlight the beauty and worth of every space in your home. We understand that you take great pride and pleasure in your home. Hence, when we take on your house painting project, we will rigorously prepare the surfaces as we begin. We ensure a spectacular result.
When Setup NYc specialists paint, we utilize the most effective and suitable paint for the job to ensure that the painting service results are absolutely top-quality.
Our Experienced
Painters

in NJ
We are experts in creating a scene for you and your clients with our team of the most skilled commercial painters in New Jersey. As an experienced and professional painting service in New Jersey, we understand the value of your business. We'll try our best to work within your schedule so you may continue to operate normally.
Commercial painting is more complicated than residential painting. We know how to manage challenging surfaces and address various environmental conditions that may affect the job. Our painters had the proper training in following operational health and safety procedures since workplace safety is equally crucial.
Don't take a chance on a less qualified painter; contact Setup NYC, the leading commercial painting service in New Jersey.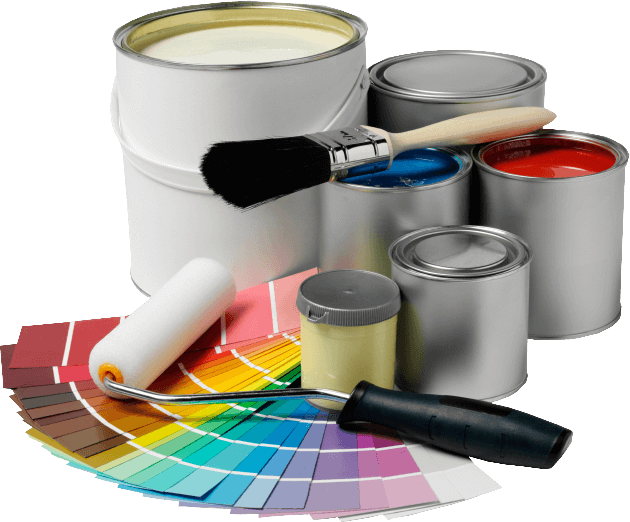 Signs Your Property is in Need of
Painting Service

in NJ
Color and style trends change. Whether your personal style preferences have changed, or maybe you want to update the look of your home, painting the walls a different color may have a huge impact. Calling Setup NYC can help you determine when it is time for a paint job or a makeover.
Here are some of the signs why you need to think of repainting your property.
How long ago did you pick that trendy color for your wall? When you decide to update the paint color, call Setup NYC for a perfect painting service. There is no reason for you to struggle thru this work. We are trained to do this perfectly.
The quality of the paint on your walls deteriorates over time. Whatever the reason, a fresh coat of paint will hide flaws and restore your walls to their original beauty. Setup NYC has a variety of solutions to solve these issues.
Walls can become drab or unattractive due to stains from permanent markers, smoke residues, or pet accidents. Setup NYC painting professionals can guide you through different methods for painting damaged walls, including removing as much damage as possible and preparing the walls' surface before applying a new layer of paint.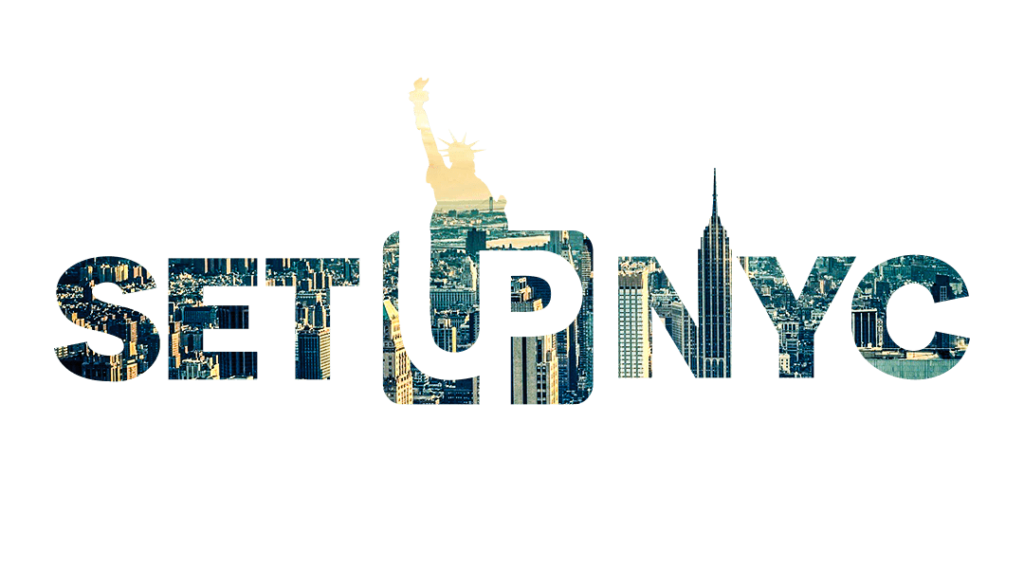 We are proud to serve all of NYC including Brooklyn, Queens, the Bronx, Manhattan and Staten Island. In order to get any of our services all you need to do is give us a call at 212-739-7826 and set up a day and a time that is convenient for you. Our skilled assembly technicians will arrive on time and professionally perform the task. If you have any questions or conerns, feel free to reach us anytime.