Home
Furniture
Assembly
Service
in
NJ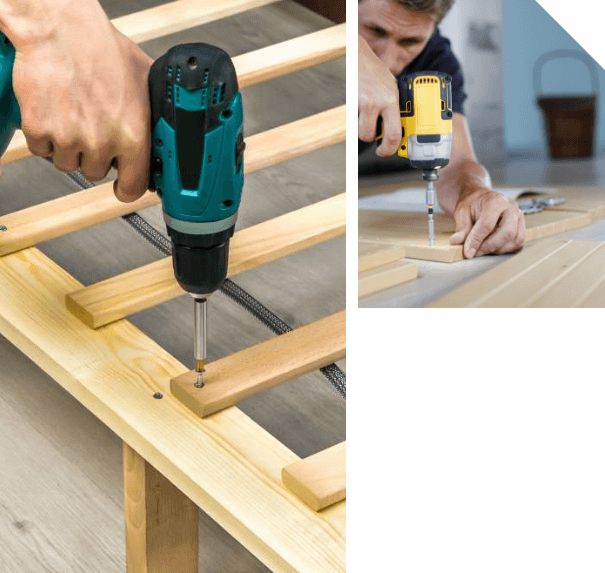 Years of Experience
in Field
Home Furniture Assembly

Service in NJ
Have you ever tried to assemble a piece of furniture on your own? You may only find yourself frustrated and exhausted. Have the energy and time to assemble all the furniture pieces by yourself but still end up with a shaky, unstable result? That's where you need a professional home furniture assembly service.
Get Your Furniture
Assembled
Professional

Home Furniture Assembly Service in NJ
Understanding that not everyone has the time, tools, or patience to assemble their home furniture, we offer the experience and expertise to quickly and efficiently assemble your furniture. We ensure that our customers avoid immature DIY hacks for home furniture assembly. We have the latest tools and knowledge to ensure your furniture is safe, secure, and looks great.
For the best home furniture assembly service in NJ, call us today!
Our Home
Furniture

Assembly Process
Our home furniture assembly process is designed to be efficient and stress-free for our customers. In the initial stage, the customer selects the furniture they want to assemble and schedules an appointment with our team. Once the day and time are decided, our team arrives at the customer's home with all the necessary tools and equipment to assemble the furniture. Before assembling, our professionals thoroughly inspect the furniture for damaged pieces. We follow the manufacturer's instructions to assemble the furniture correctly, paying close attention to every detail for aesthetic pleasing.
Once the furniture is assembled, our professionals will do a final inspection to ensure everything is in order and satisfied with the customer. We also clean up the mess and dispose of any packaging materials.
To experience the best home furniture assembly service in NJ, schedule an appointment today!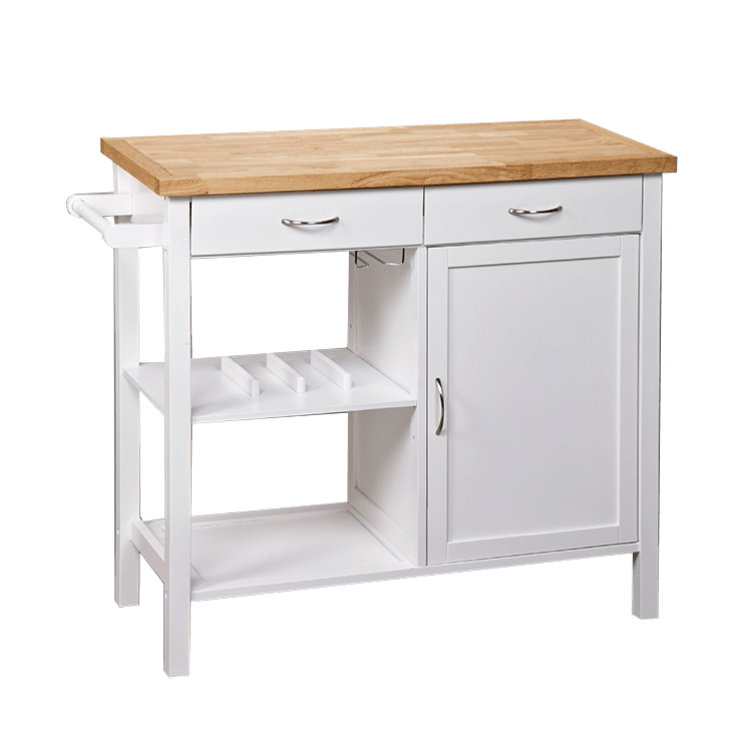 You should consider hiring experts for home furniture assembly service in several situations.
If you want to ensure that your furniture is assembled correctly, efficiently, and safely, hiring Setup NYC can be an excellent choice.
A Reliable & Efficient
Furniture Assembly

Service
Are you looking for a reliable furniture assembly service in NJ? Look no further! Setup NYC is here to help you with all your furniture assembly needs. Call us today for a stress and mess-free experience!

Reason To Prefer
Setup NYC
At Setup NYC, we understand your needs for furniture assembly and provide a fair and transparent estimate. While providing an estimate, we also consider the size and complexity of the furniture. We ensure you have all the information you need to decide on your furniture assembly needs.
For a free estimate, give us a call!

What is the estimated cost of a home furniture assembly service?
On average, a furniture assembly service can range from $50 to $200 per piece of furniture. The cost can be higher for larger or more complex items, such as large beds, dressers, or entertainment centers.
Is furniture assembly worth it?
It may be worth doing it yourself if you have the time, skills, and desire to assemble your furniture. However, if you're short on time, lack the necessary skills, or want to avoid the hassle of assembly, hiring someone to do it for you could be the better option.
What are the advantages of ready-to-assemble furniture?
There are multiple advantages of ready-to-assemble furniture, also known as flat-pack furniture.
Cost-effective
Easy to transport
Easy to assemble
Customizable
Eco-friendly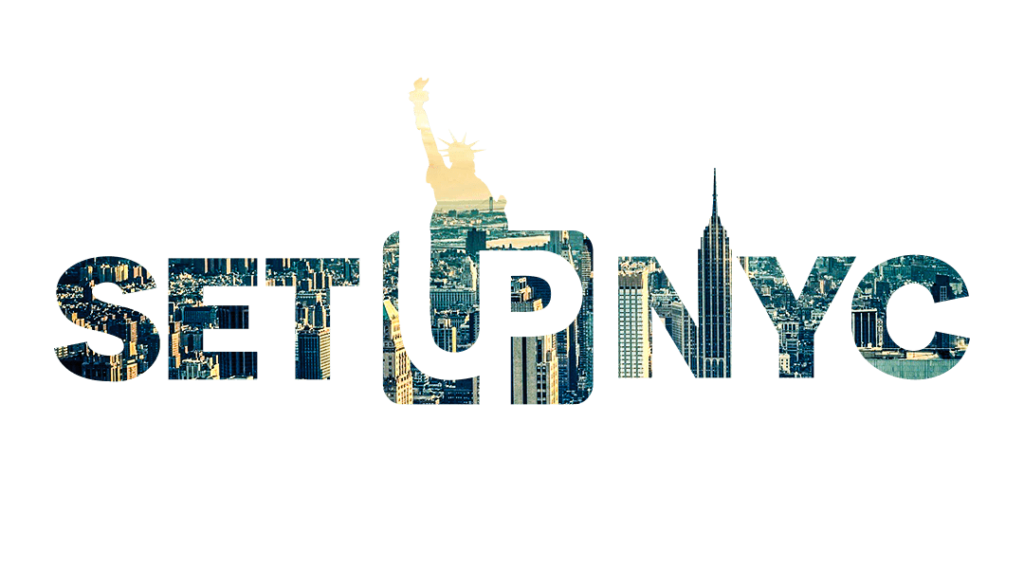 We are proud to serve all of NYC including Brooklyn, Queens, the Bronx, Manhattan and Staten Island. In order to get any of our services all you need to do is give us a call at 212-739-7826 and set up a day and a time that is convenient for you. Our skilled assembly technicians will arrive on time and professionally perform the task. If you have any questions or conerns, feel free to reach us anytime.